A Traditional Home with a
Contemporary Approach
Set in the idyllic rural Yorkshire Dales landscape, this challenging project entailed the complete refurbishment of a traditional Georgian farmhouse and conversion of adjacent barns and coach house into a sizeable, multi-functional dwelling. Harsh winters demand high quality wood, design and craftsmanship.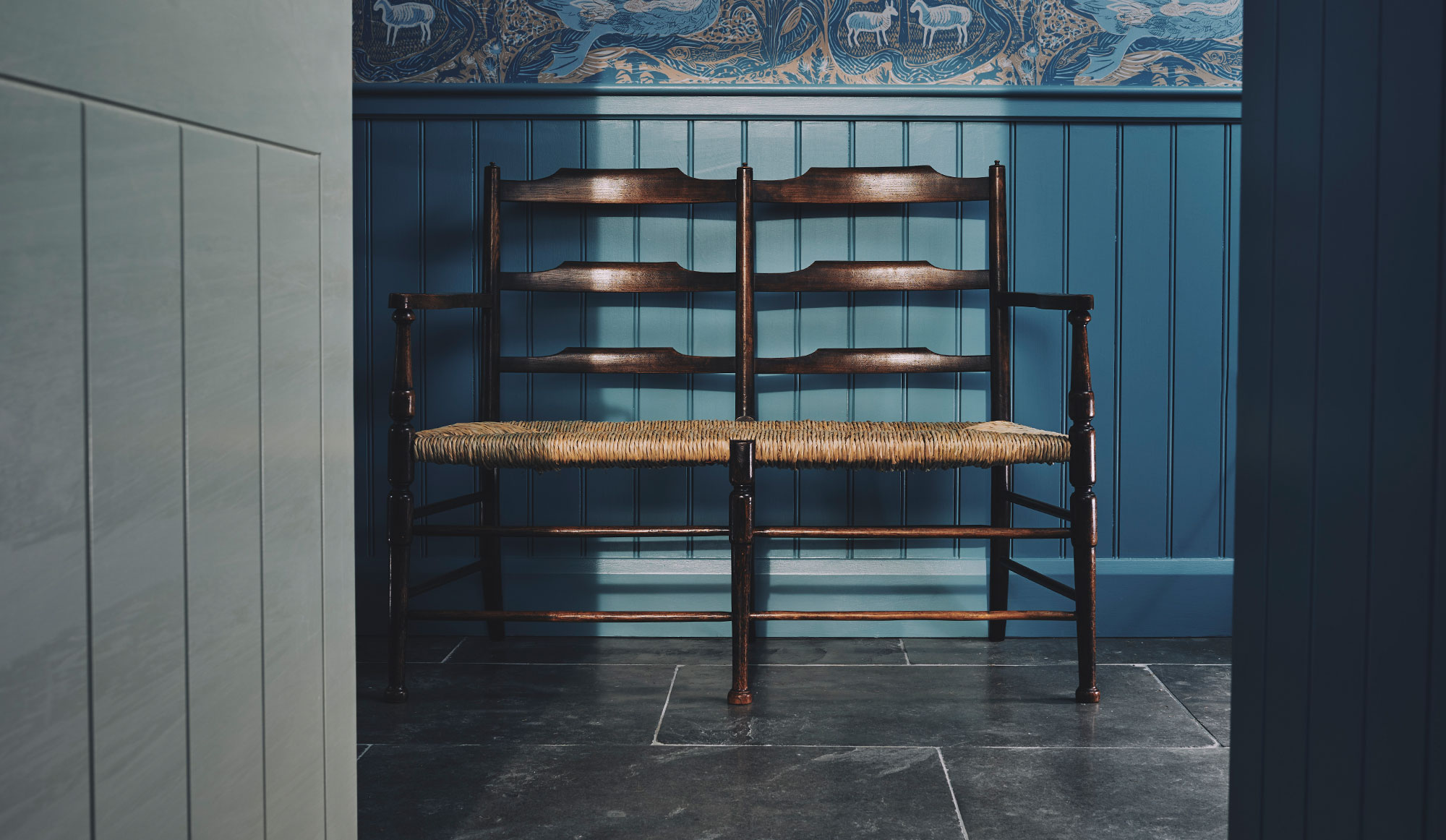 Biker Bespoke was commissioned to design and produce hand-crafted internal and external joinery. It was essential that we acknowledged both the age and unique surroundings of the property with a simple, elegant and sophisticated appearance. The result is the perfect blend of historical beauty and modern luxury.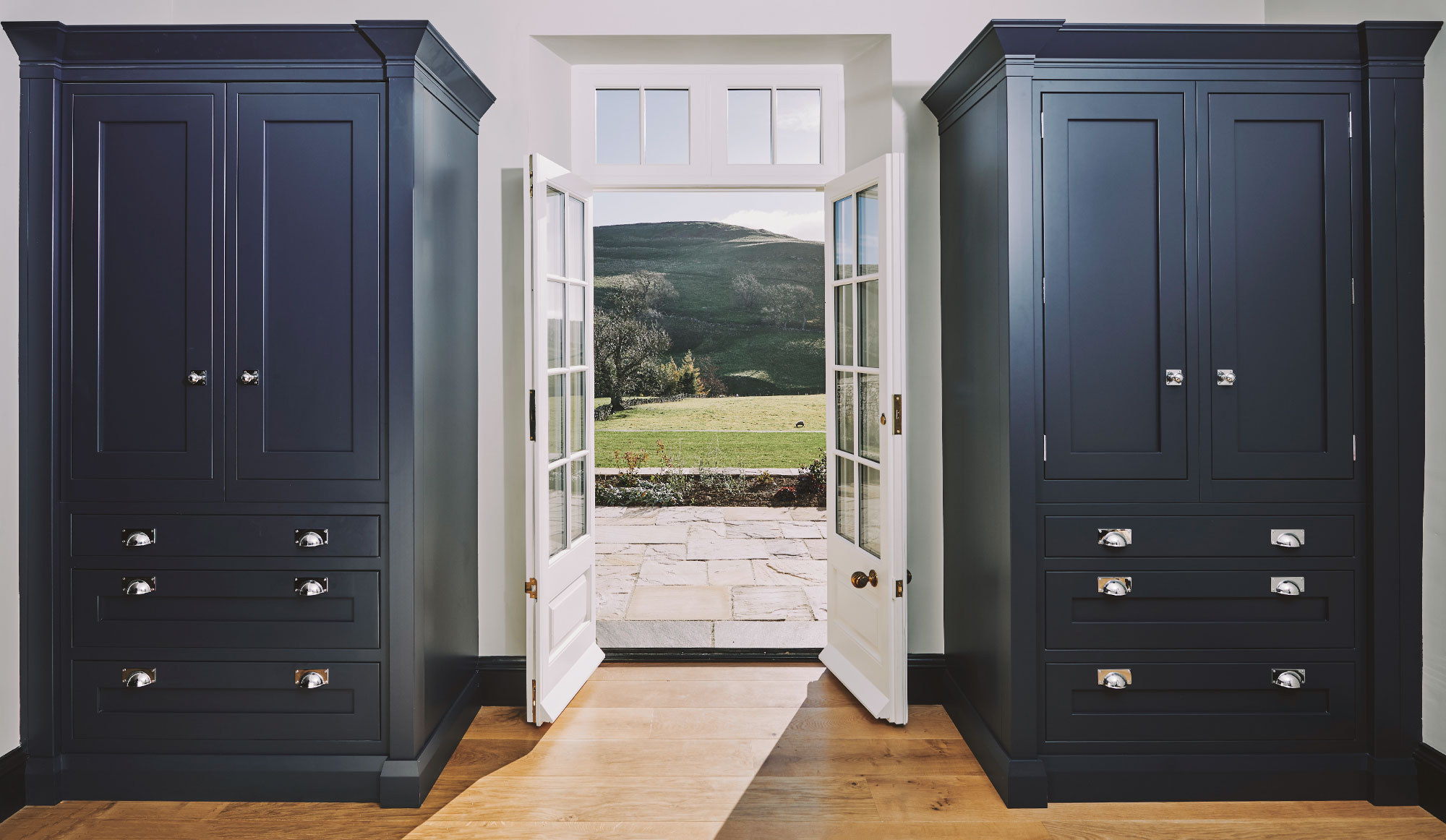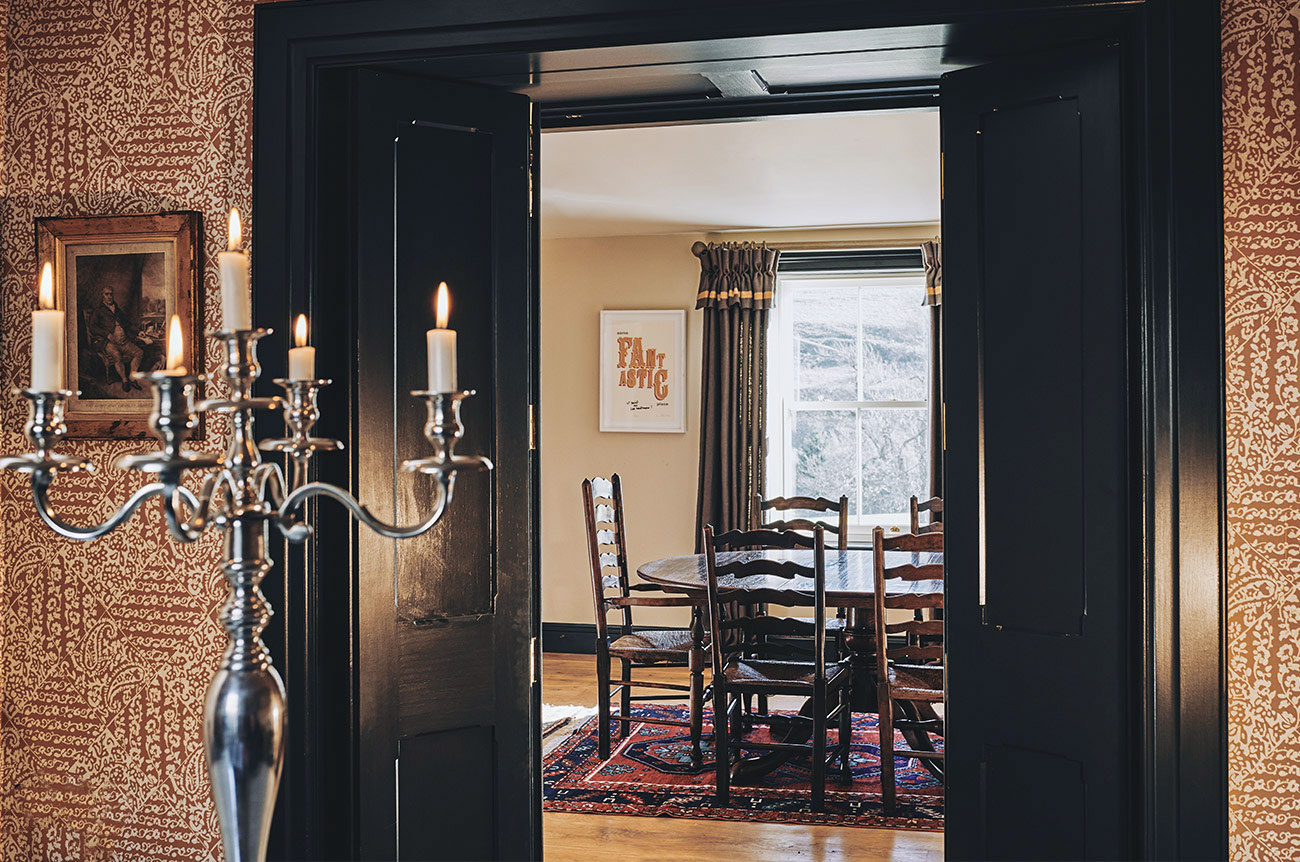 The project was unusually design-hungry, with all internal and external joinery specifically designed for this one property. The levels of detailed design varied from the creation of high performance, yet traditional looking box sash windows and doors, through to period mouldings, skirtings, architraves, internal shutters, window seats and radiator covers. Traditional bespoke paneling was also handmade and finished in handsome colours.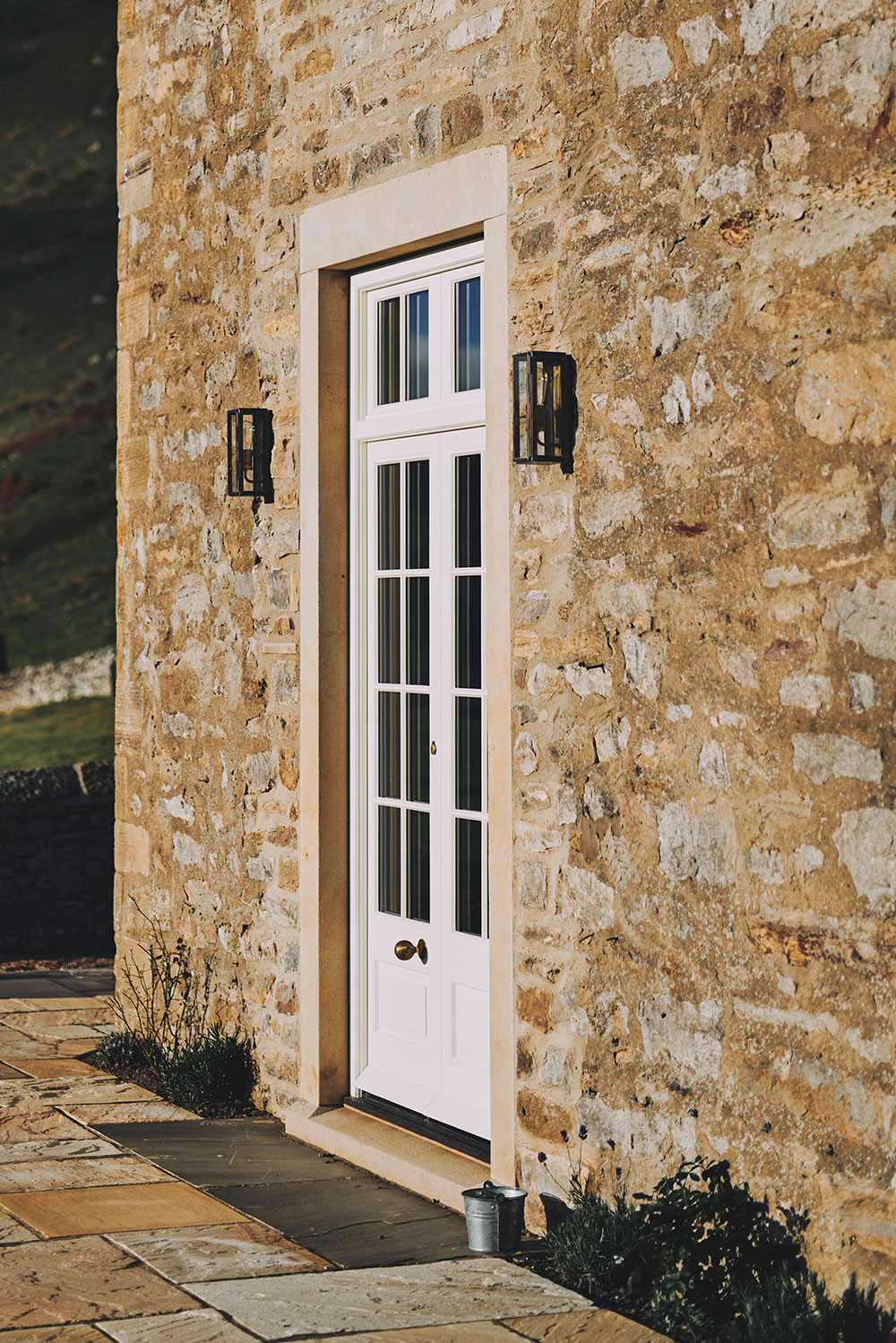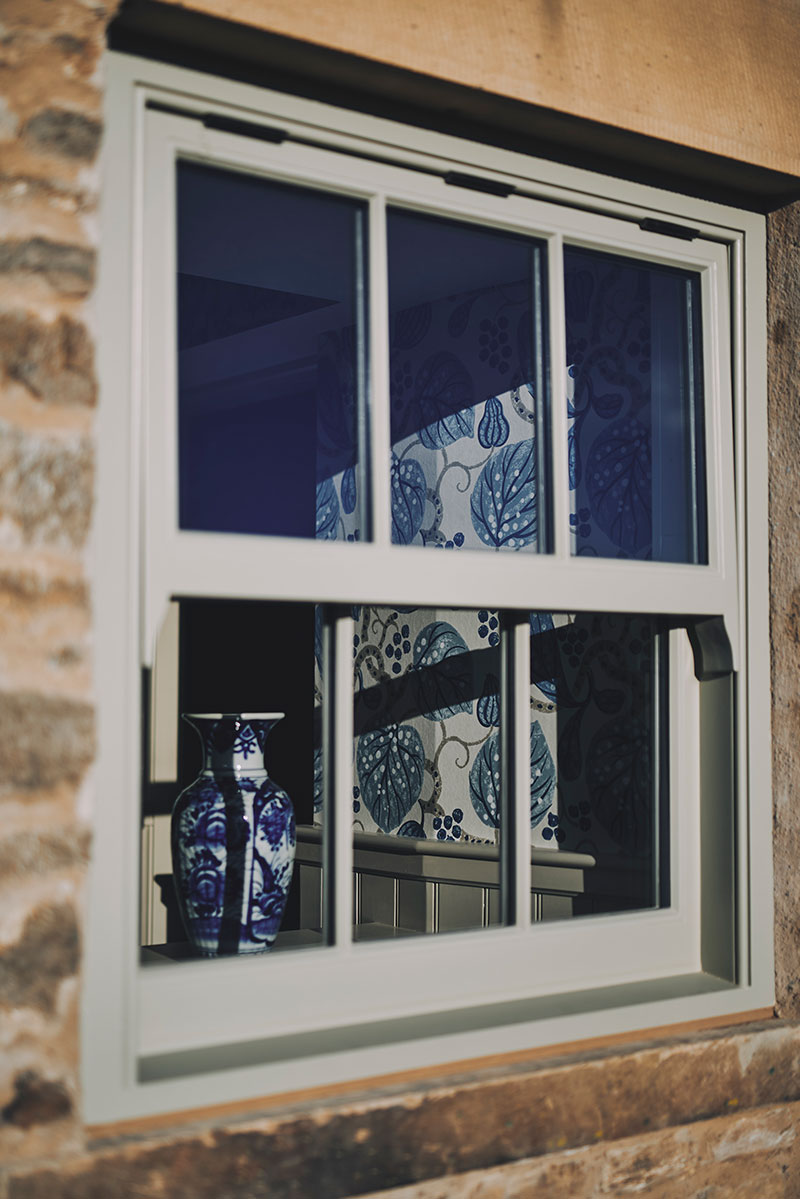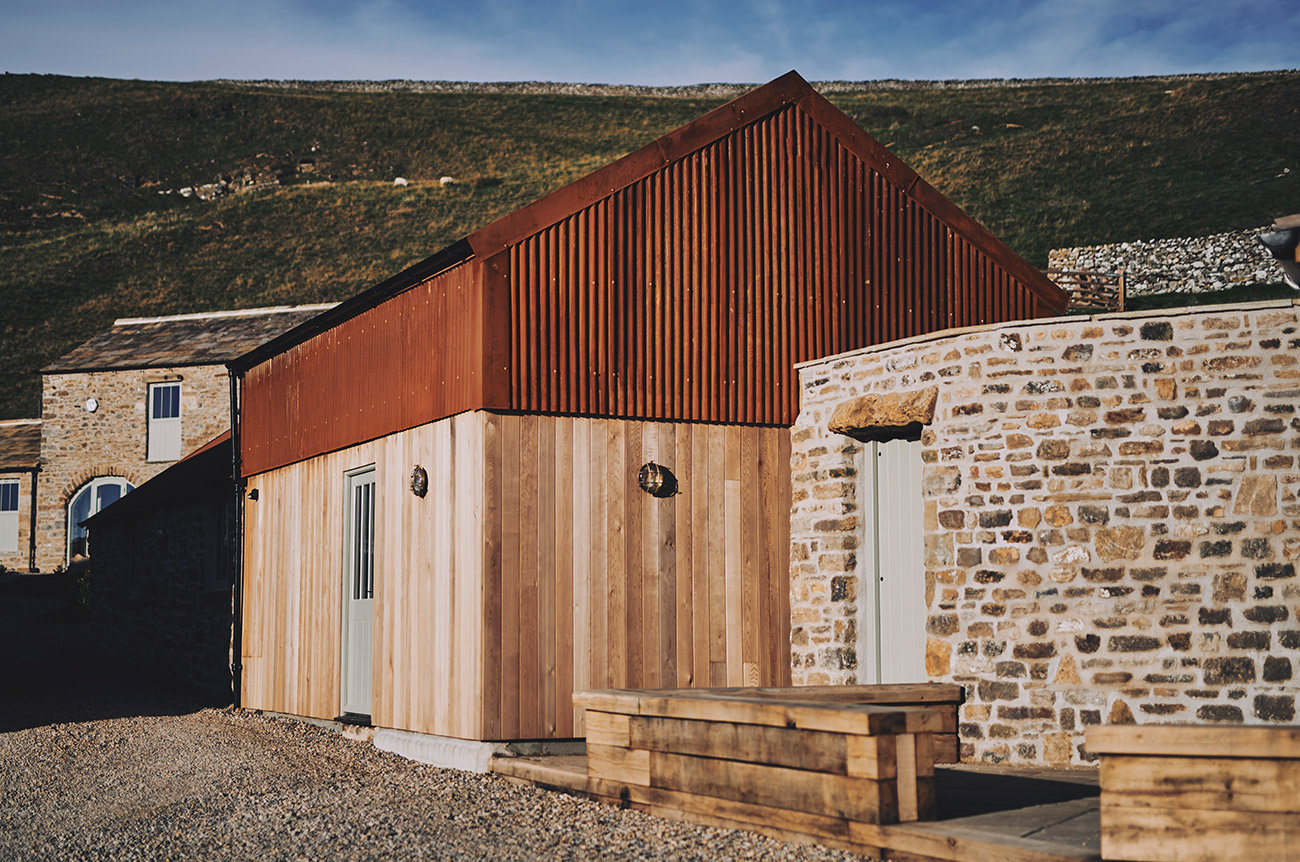 Externally, several contemporary elements were designed and built from a larch timber-framed veranda to an entertainment room. A timber-framed plant room, incorporating Corten sheeting, reflects the earthy tones of the natural surroundings. Finally, stylish contemporary screens were designed and installed to the outbuildings to contrast with the traditional fenestration of the Farmhouse.