A stylish Georgian
farmstead conversion
A listed Georgian farmstead stylishly converted into an exclusive wedding and conference venue in North Yorkshire.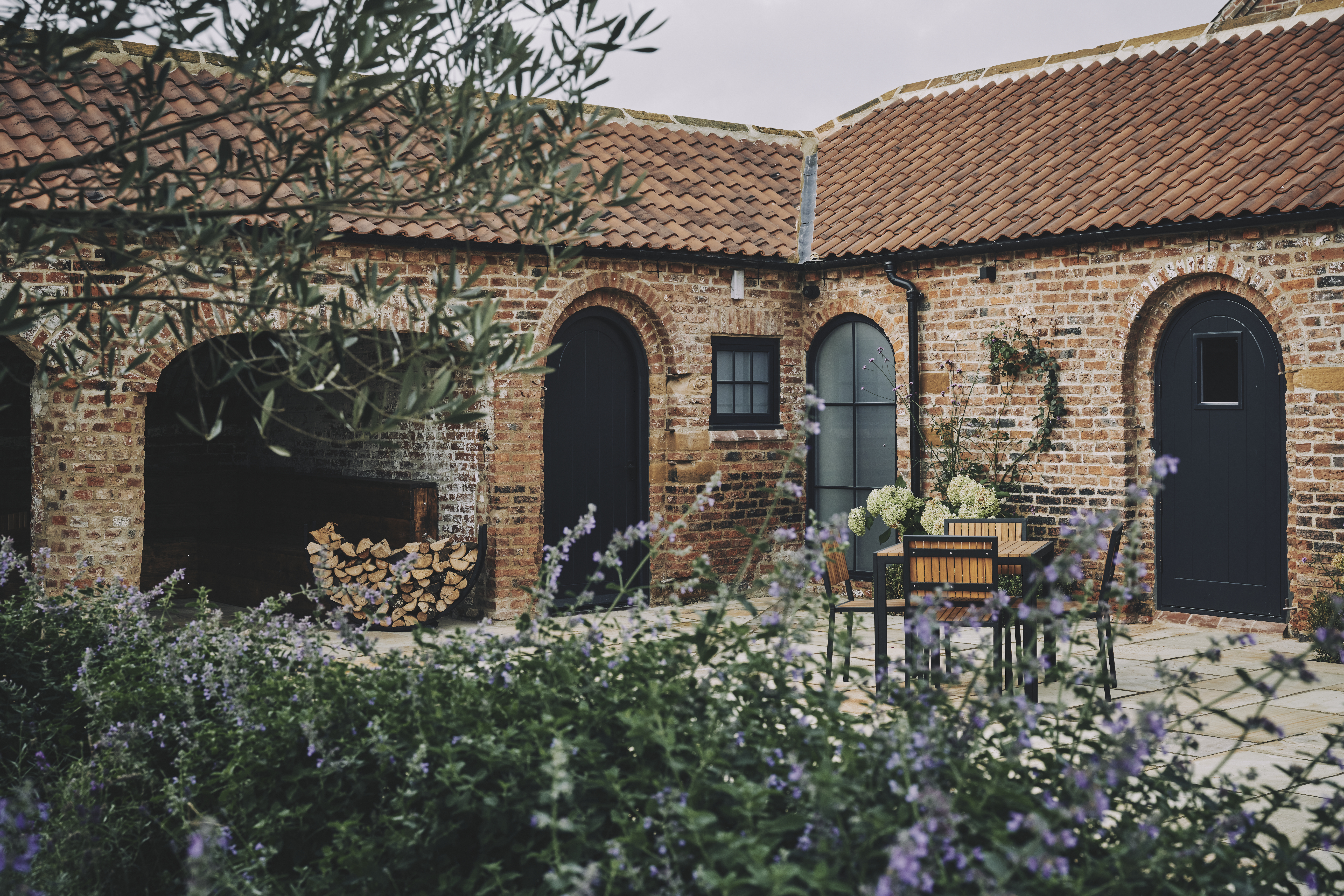 The period barns were meticulously repaired and linked together with modern elements to create a highly functional and seamlessly flowing floor plan for entertainment.
The Windows, Doors & Screens were designed to reflect the agricultural nature of the buildings, whilst painted in a dark colour to enhance the openings. Extremely durable Accoya wood and superior thermally efficient double glazed units ensured the highest levels of performance.
The traditional roof structure was replicated in its entirety and consisted of King Post trusses and purlins authentically made in homegrown Douglas Fir.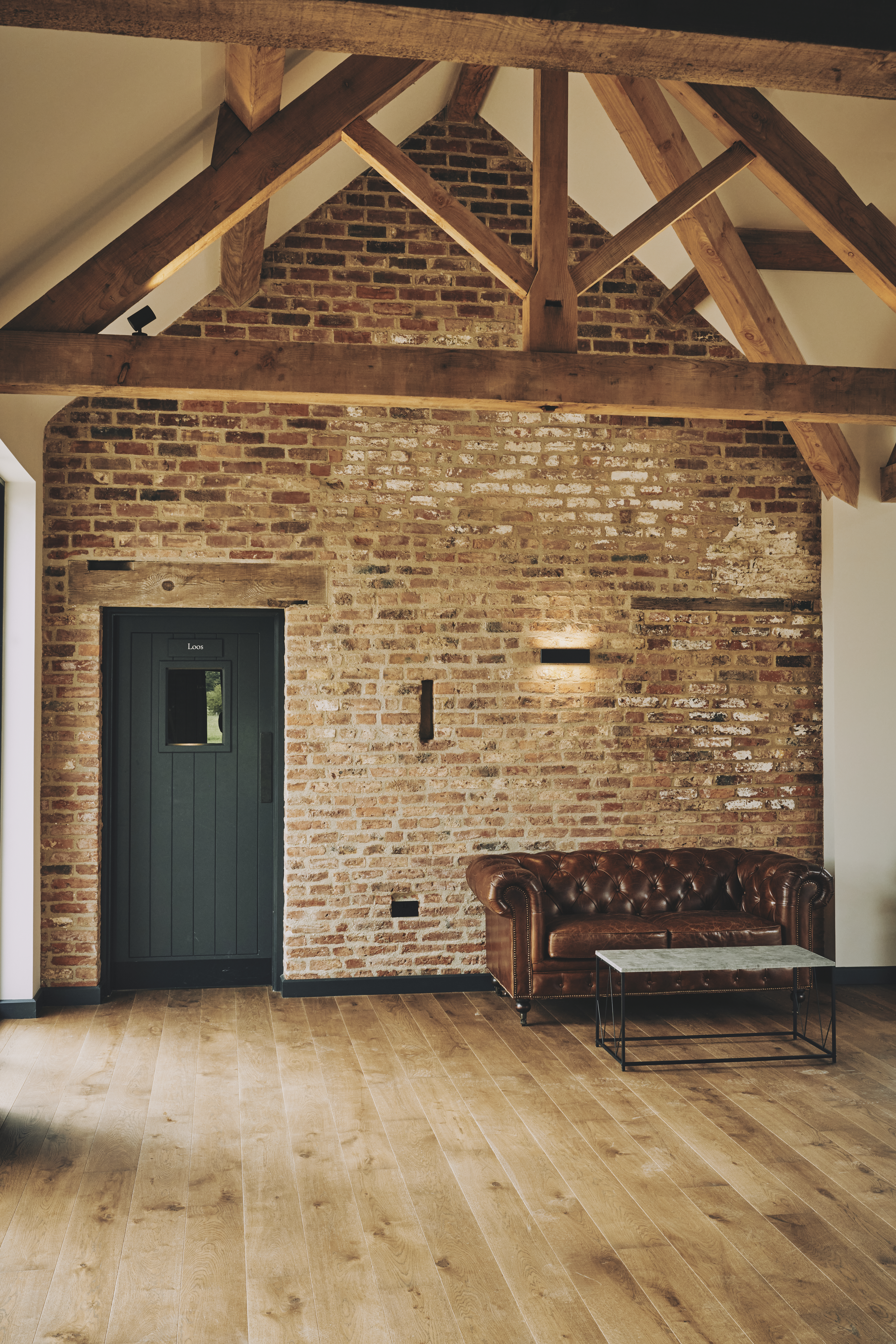 The bars were designed to be in harmony with the style of the buildings, and were manufactured from original timbers salvaged from site coupled with aged copper tops and panels to create a consistent rustic appearance.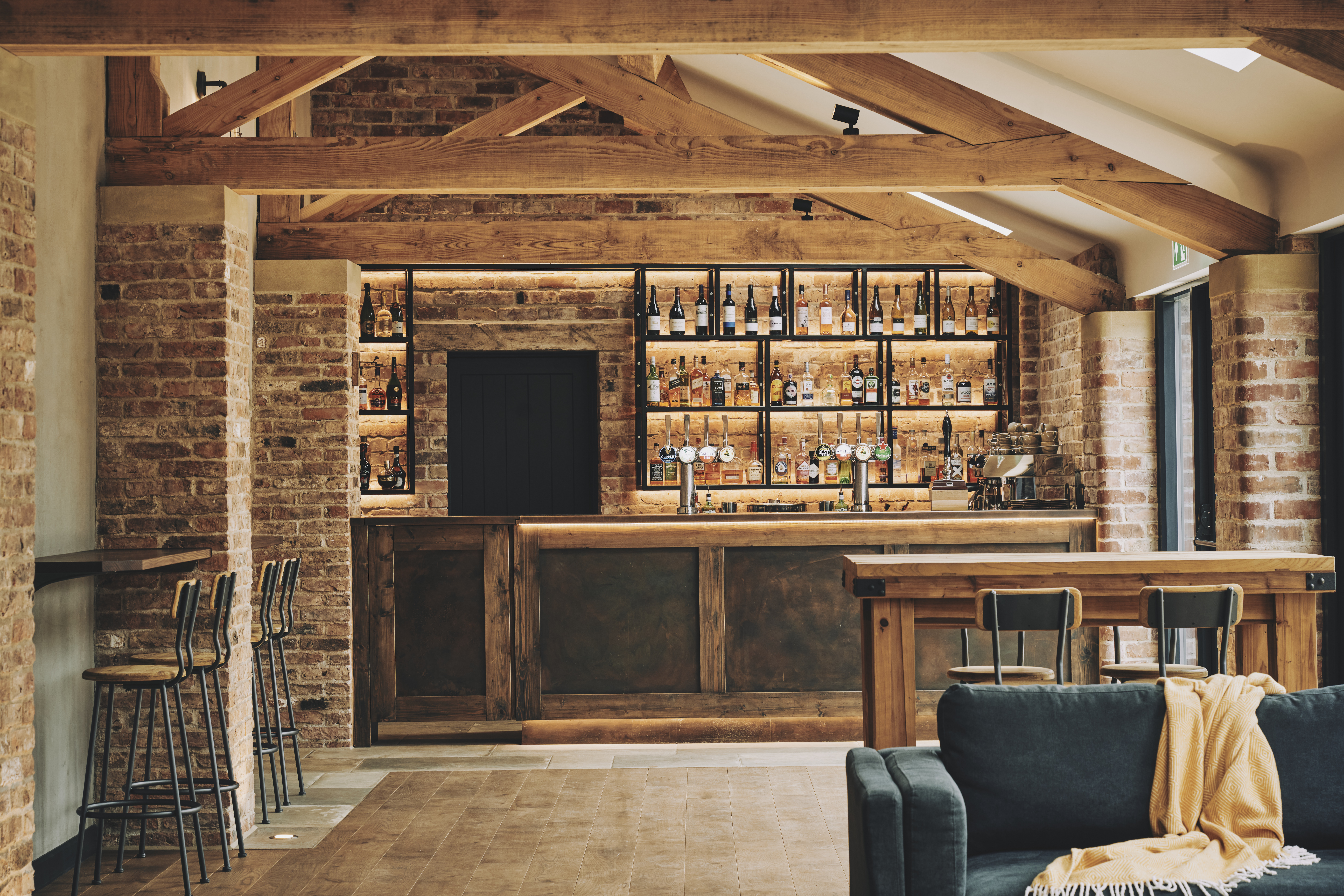 Internal sliding barn doors were manufactured from reclaimed Douglas Fir and finished with a black oil to age and accentuate the natural characteristics of the wood.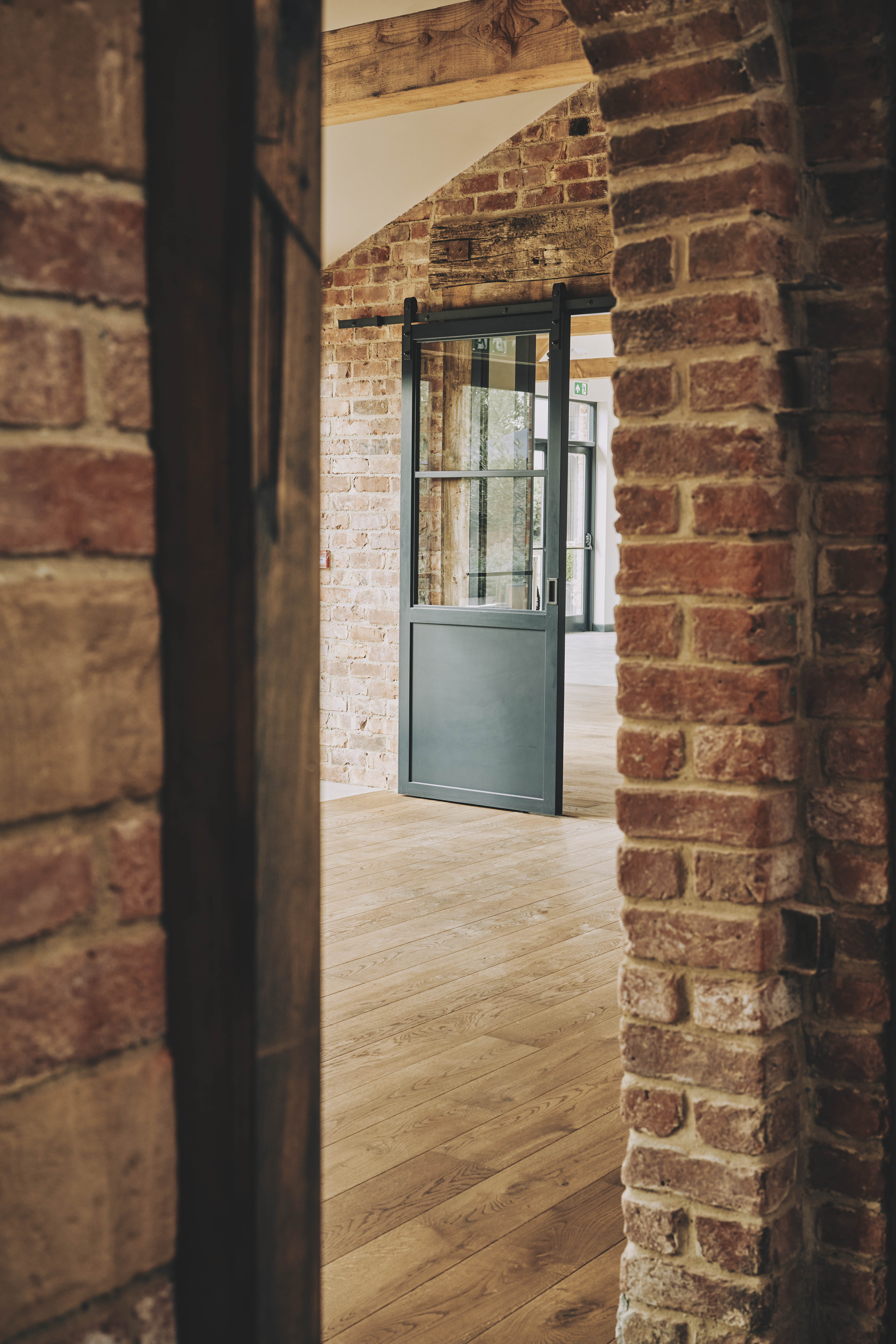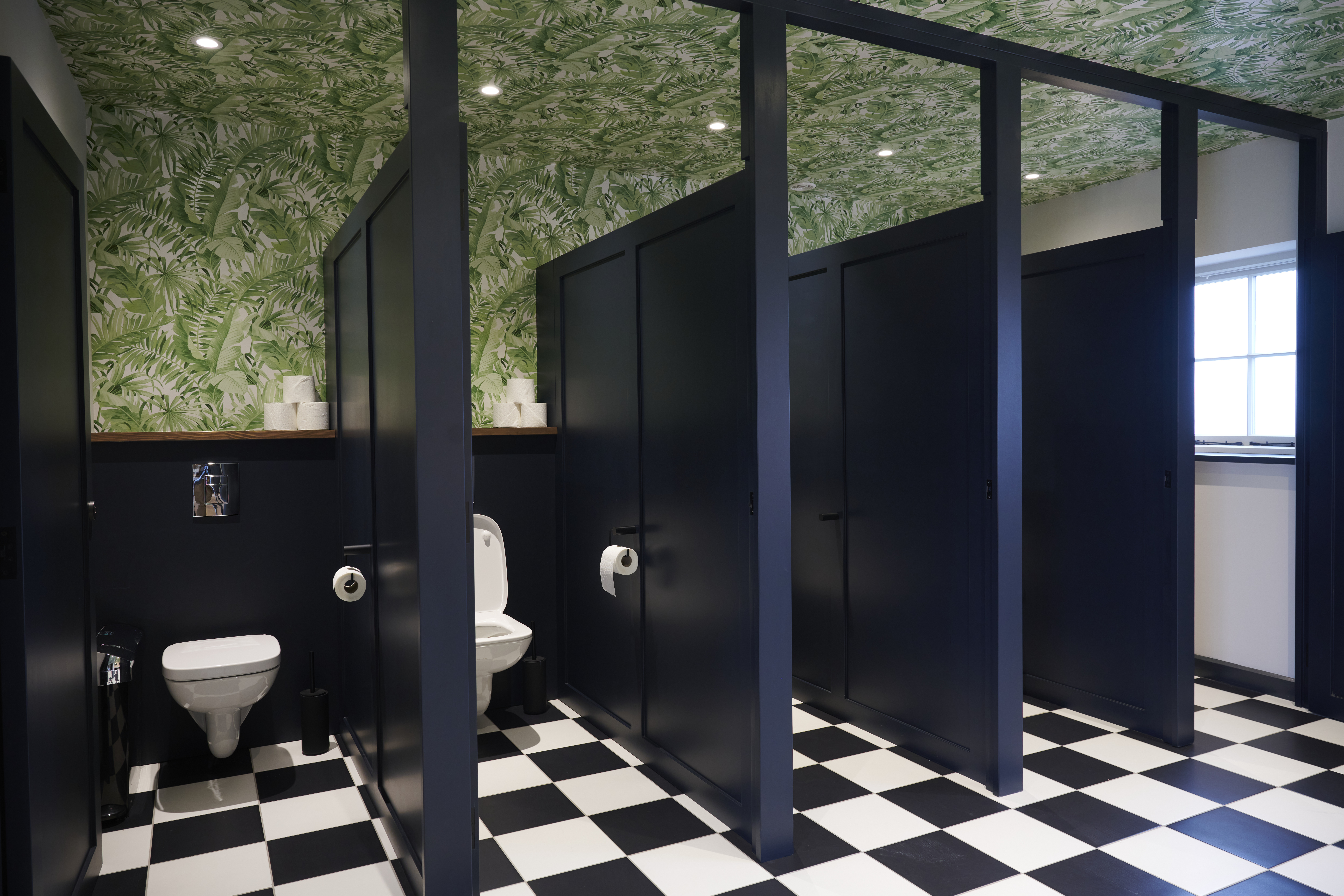 Contemporary industrial doors and flush cupboards situated in the new elements provided a contrast against the older parts of the buildings.
A series of bi-folding doors provided a highly functional transition from an internal entertainment space onto a South facing sun drenched courtyard.