Exquisite
Garden Doors and Gates
There is an art to securing your garden in style. Whatever the period of your property and garden walls, we can design and hand-craft high quality garden doors and gates that fit the aperture and your tastes precisely.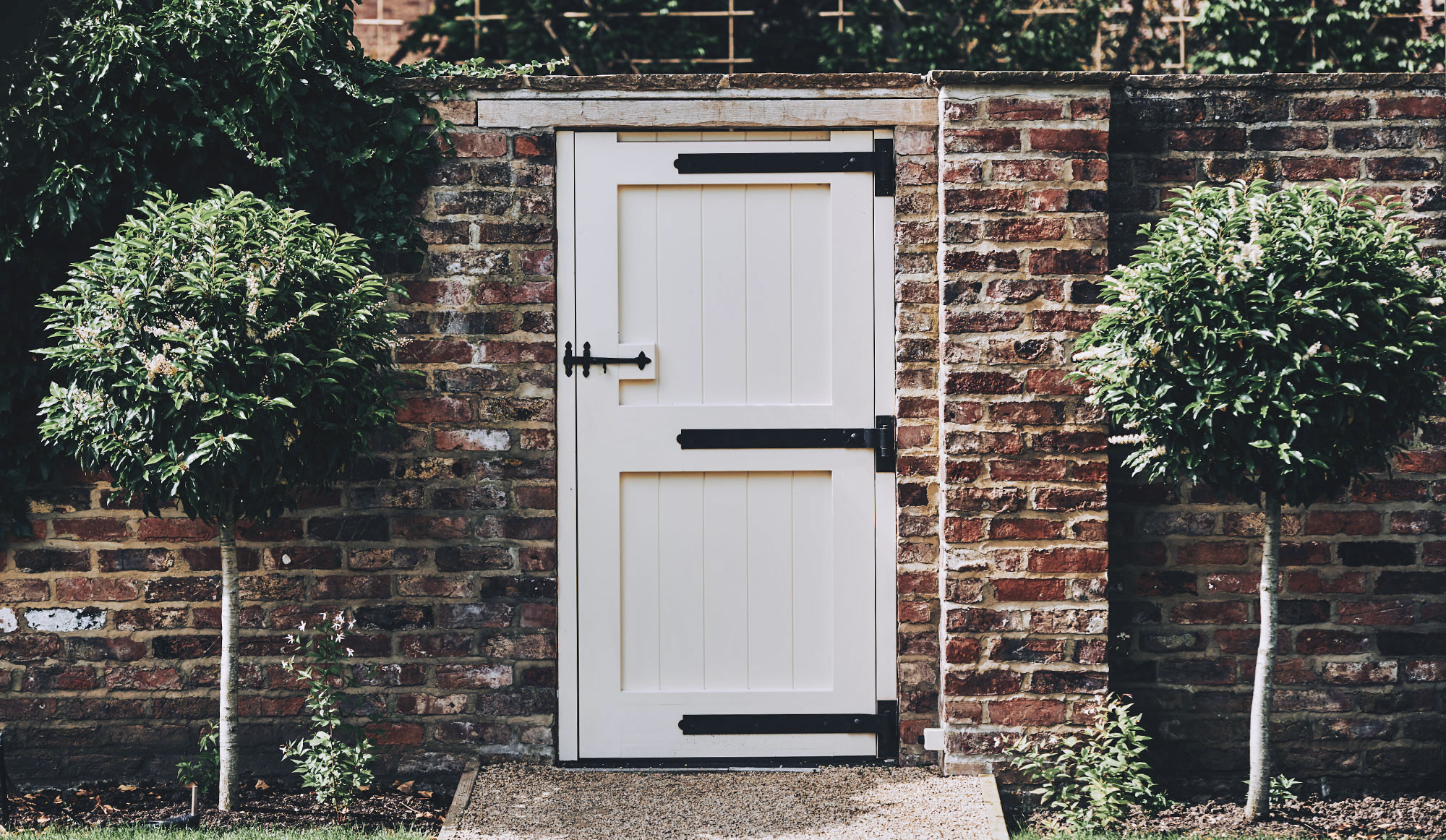 A well-designed and strongly built garden door will give years of service and help to protect your privacy, garden furniture and home.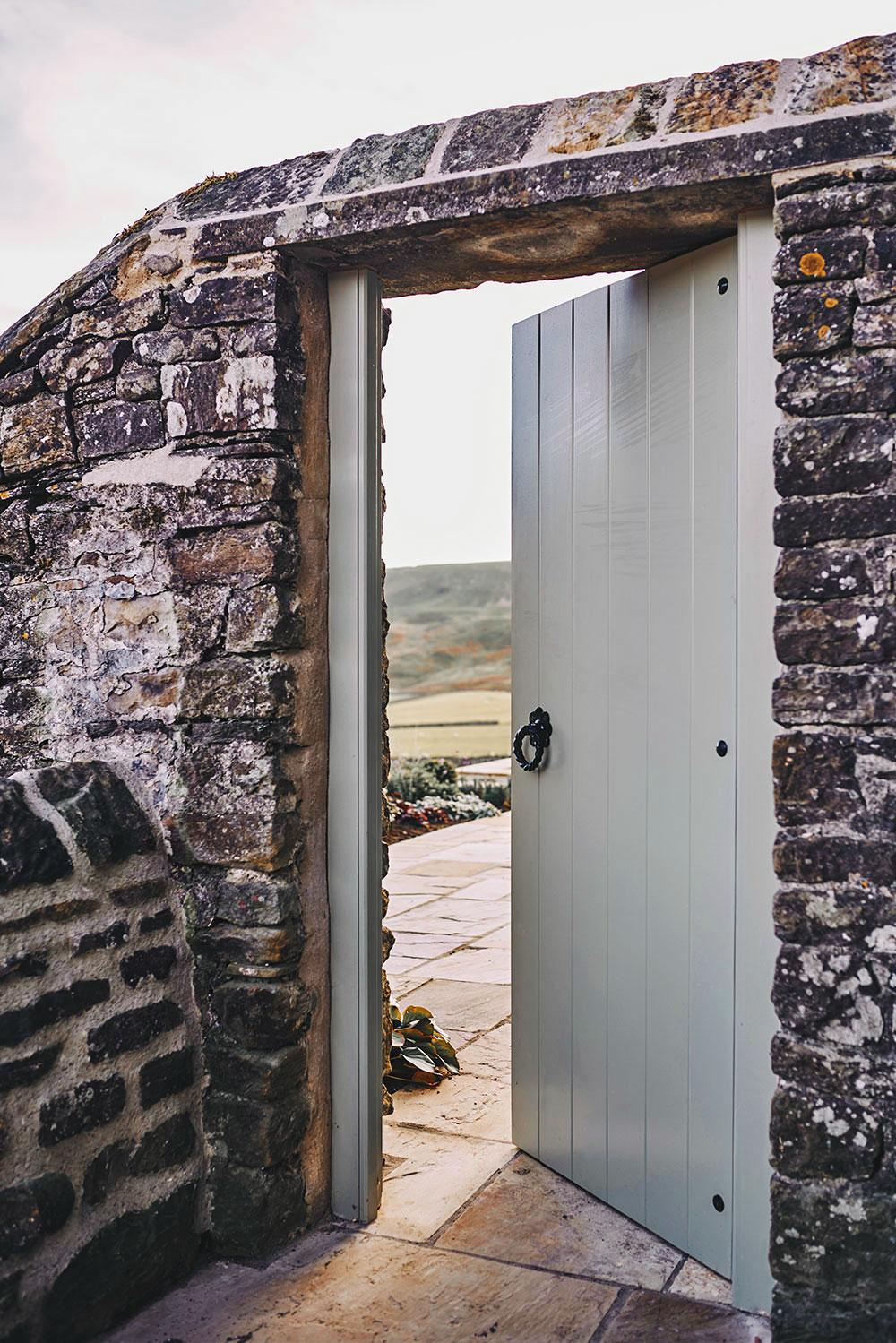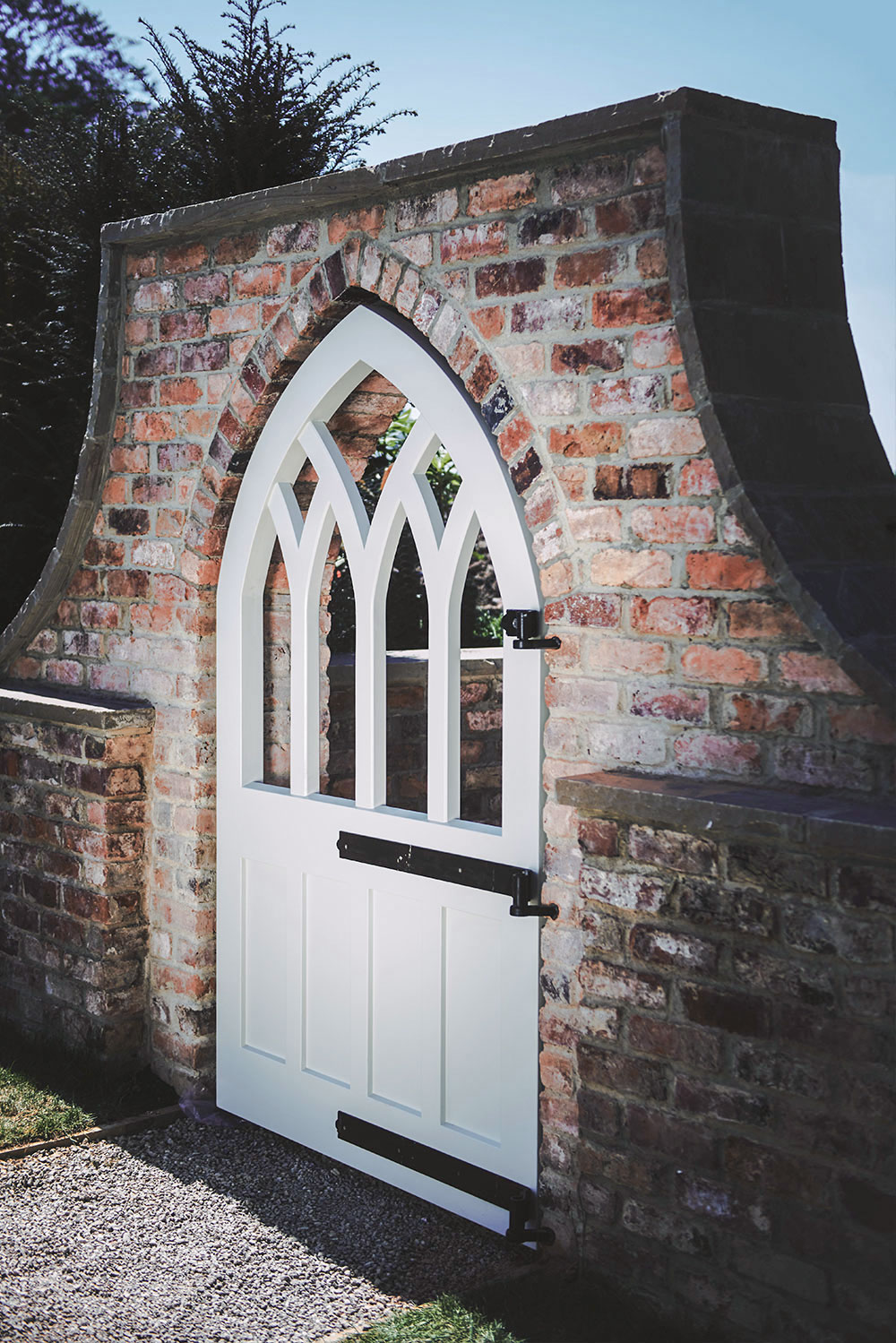 Sturdy and practical in construction, bespoke garden gates can be designed to reflect the period and style of any garden and give years of reassurance and security.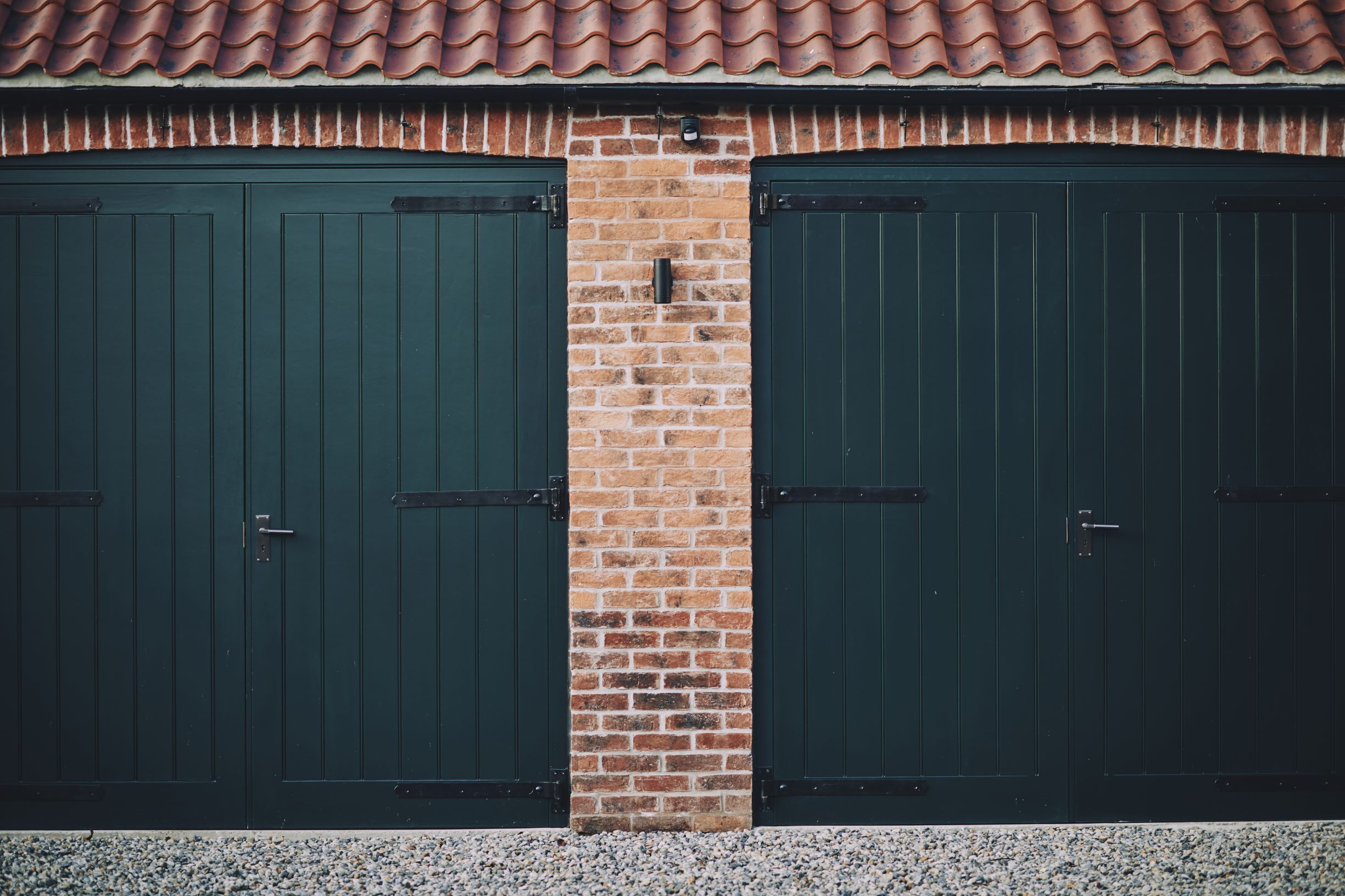 Our craftsmen insist on using the best quality timbers. We often use Accoya long life high performance wood that is guaranteed to resist rot, defy the British weather and stay strong for 50 years above ground.