French
Doors
French doors provide a smooth transition from indoors to outdoors, whilst bringing light internally to give a more spacious feel to your home. We can design French Doors using a number of configurations that can open inwards or outwards and connecting onto gardens, balconies or sun rooms.
Originating in the Renaissance period, the proportions and symmetry create a product that is architecturally pleasing as well as being multifunctional.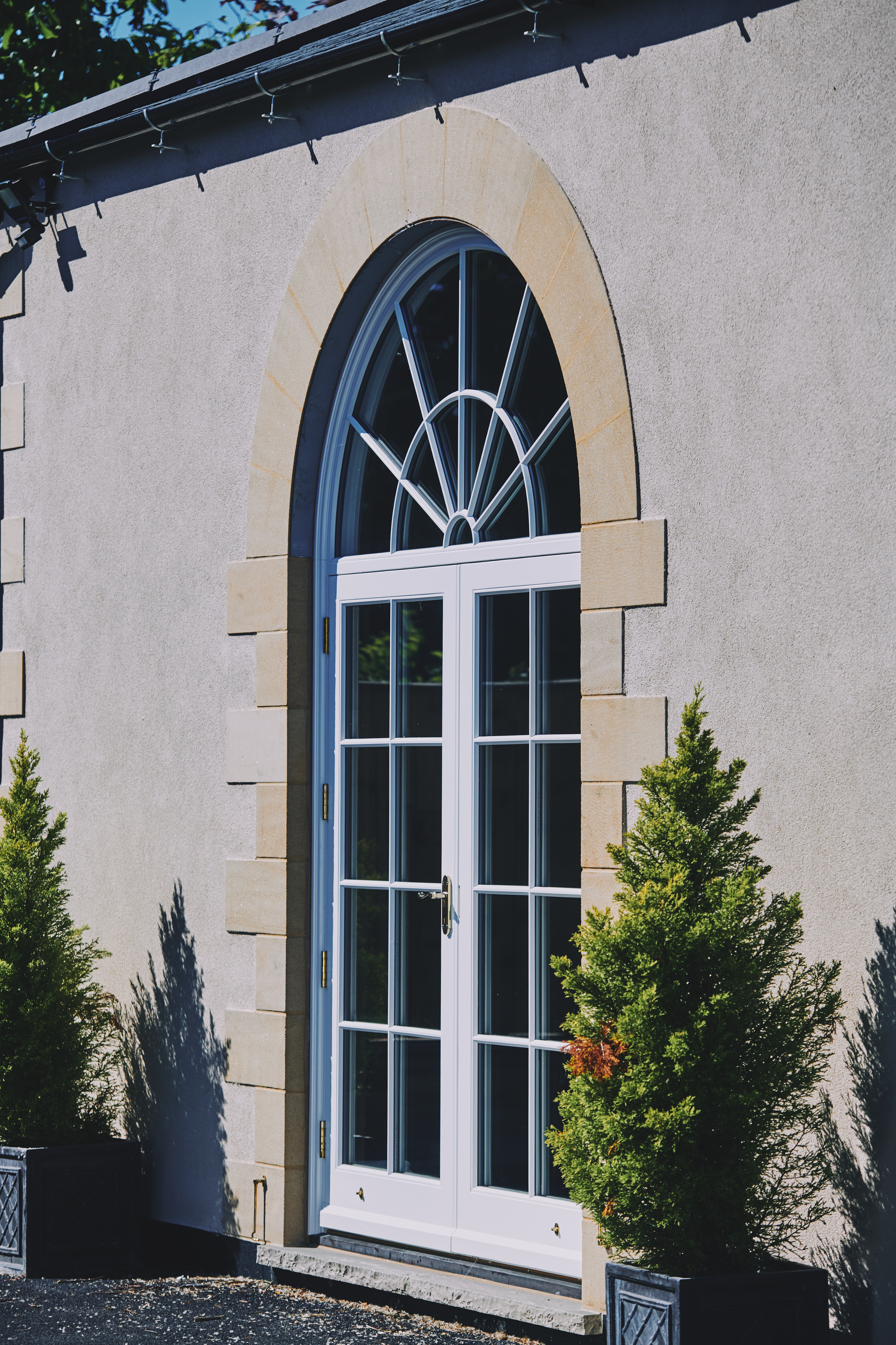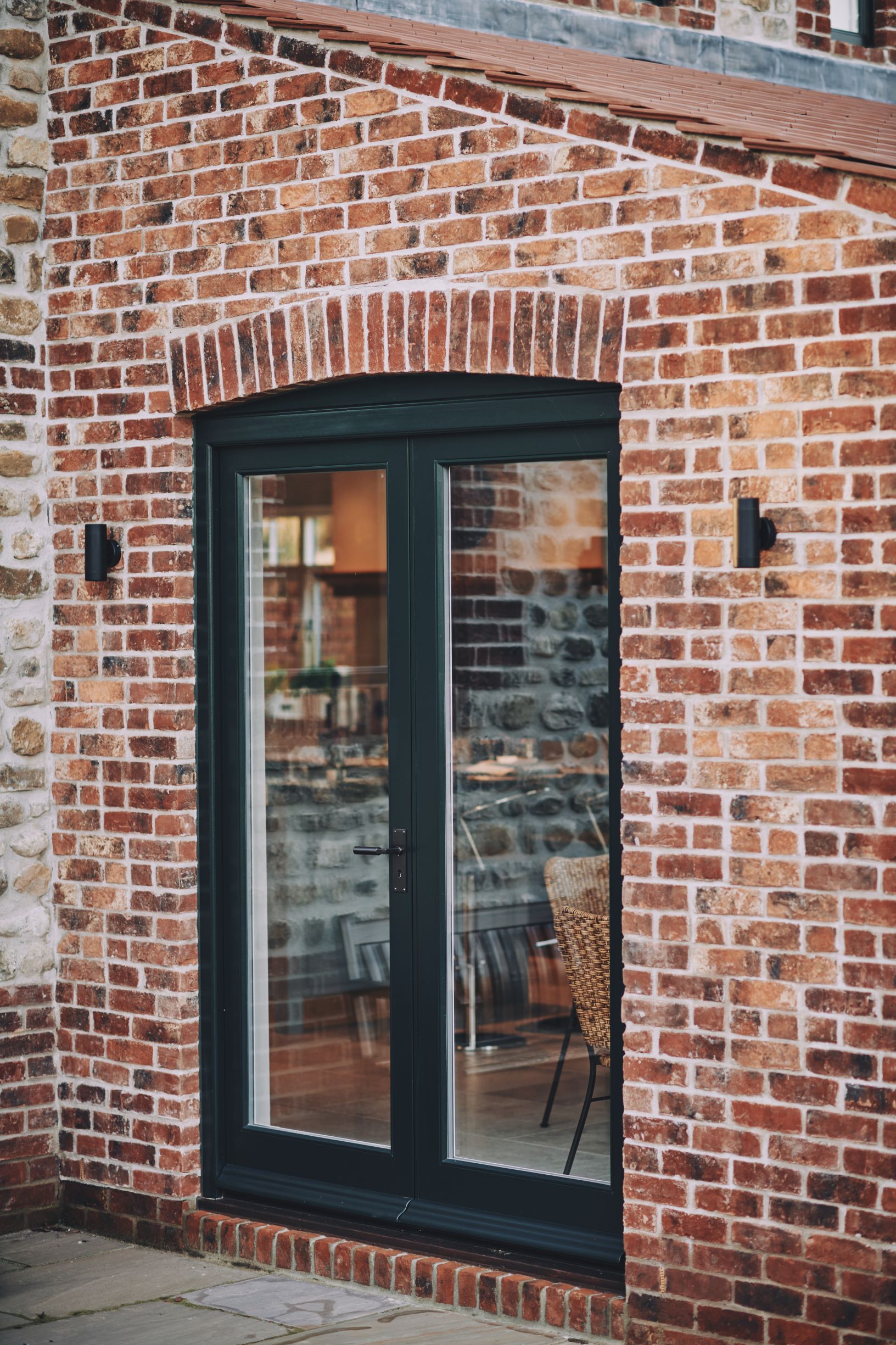 Bespoke French doors not only enable you to bring light and space into your home, they open up new lifestyle opportunities, particularly during the Summer months. So, in addition to improving your property and its value, they improve the quality of your life.