Bespoke
Commissions
Whatever the room or building we can design, manufacture and install bespoke furniture in a wide variety of materials and finishes. Our highly skilled and experienced team are available throughout the entire process to consult and advise on all aspects of design and manufacture.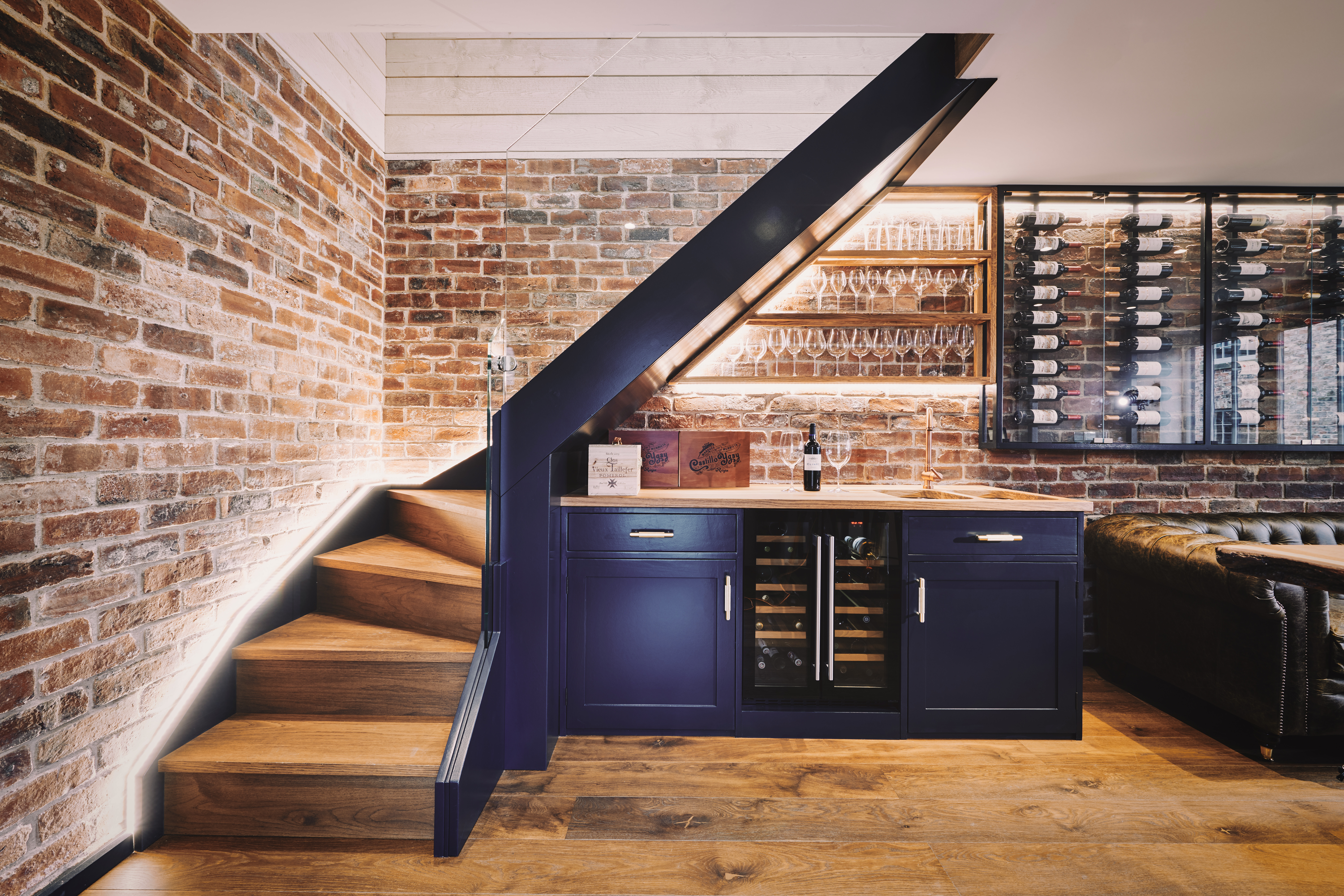 Wardrobes and cupboards, shelving and vanity units, we can even make fire surrounds. All our furniture, whether fitted or freestanding, is custom made and designed to organise your space efficiently and elegantly.
With Biker Bespoke joinery, virtually anything is possible. Because we have the best designers and finest craftsmen, we can create, produce and install special joinery commissions to your exacting requirements. For example, if you have a particular style of staircase in mind for your property, with specific ballustrade and spindles, you can consult directly with a Biker Bespoke designer to ensure that we realise your vision with absolute precision.

Every building is different and particularly with period properties, the walls and floors become uneven or not square over centuries. Bespoke joinery solutions enable the inidividual nuances of your home to be taken into account and worked around by our designers and custom fitting craftsmen.