Crafted
Cabinetry
Nothing comes close to custom made cabinetry that fits a space precisely and performs its duty perfectly. Our craftsmen are masters in creating exquisite bespoke kitchens and timber cabinets of all dimensions and uses.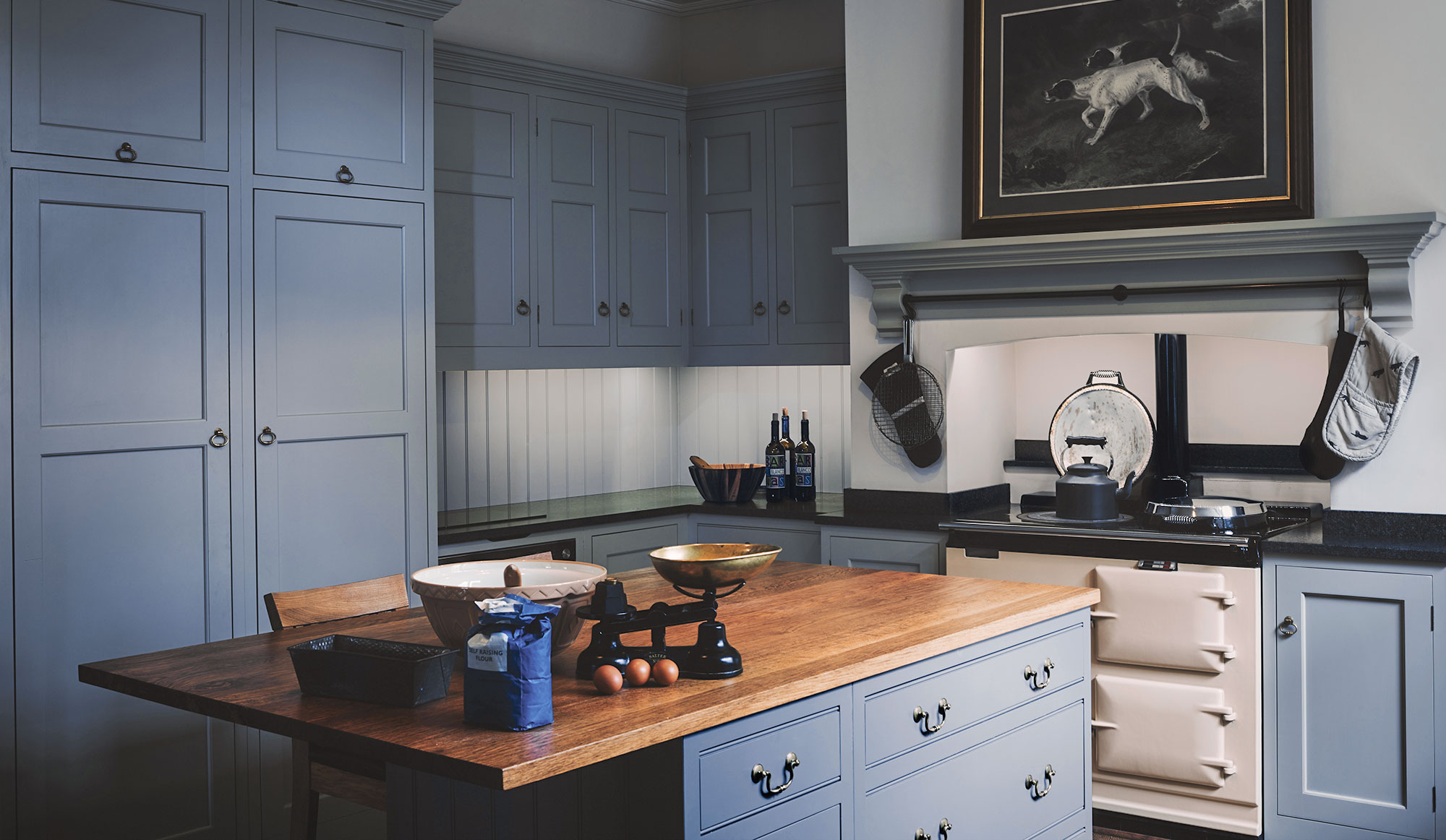 There is an unmistakably reassuring feel to handmade cabinetry. The high quality hardwood timber and perfectly proportioned doors. The solid construction of the cabinets and the precision cut joints. Everything about Biker Bespoke cabinetry exudes quality and design excellence. From invitingly traditional to cool contemporary design styles, we can create a cabinetry that constantly pleases.
Biker Bespoke designers and craftsmen are obsessive when it comes to proportion and attention to detail. The design itself needs to exceed all client expectations whilst achieving the delicate balance between practicality and aesthetics. Everything from the timber selection and carcass construction to exquisite detailing and final finishing are carefully considered and beautifully executed.