Bay
Windows
Bay Windows can significantly enhance the aesthetics of a property, whilst being a versatile addition by creating the illusion of a larger room. They also increase the flow of natural light, provide superior views of the outside and, in some designs, cleverly add another doorway to a room.
Bay windows achieved widespread popularity in the 1890s, when the 1894 Building Act allowed windows to stand proud of the facade.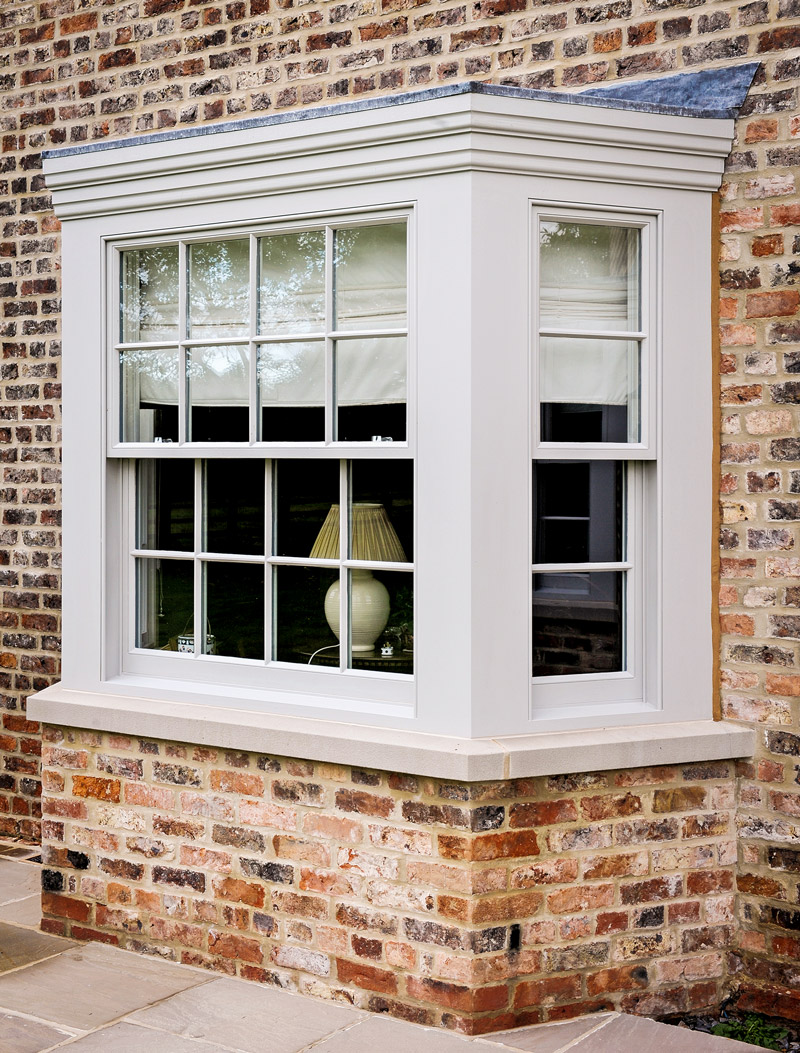 Existing bay windows can be replaced on a like for like basis or, if starting from scratch, we can design bespoke bay windows to incorporate vertical sliding sash windows, flush casements, doors or simply a direct glazed frame.