Experienced
Craftsmanship
Craftsmanship is in our blood. We are not interested in mass production – bespoke is where our passion lies. Our family has grown with our success and every member of the Biker Bespoke team is part of our extended family, with experience passed on down through generations. We all share our knowledge and our real desire to create the exceptional.
Every Biker Bespoke craftsman has an enduring relationship with wood and particular favourite tools which are often inherited.
Biker Bespoke craftsmen have an interesting philosophy. Everything is about quality and achieving the best possible integrity and finish. If a mallet and chisel will achieve a better result than an electric router, then the hand tools are used. Conversely, if a state-of-the-art bandsaw can deliver a truer, cleaner cut, the hand saw remains in the tool bag. We do whatever it takes to ensure that the finished job is as perfect as it can be.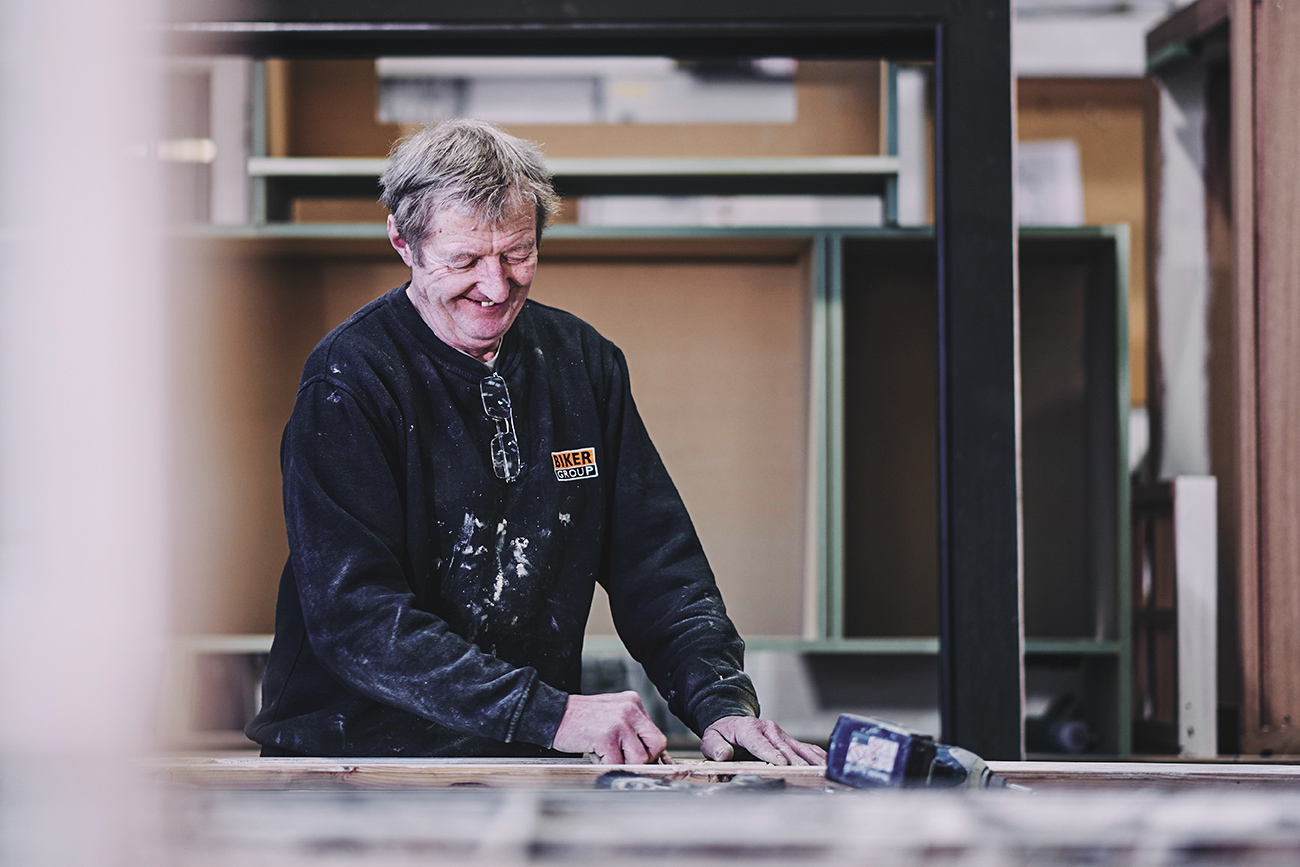 The finishing touches make all the difference. We maintain exacting attention to detail from initial timber selection and product design right through to hand finishing and protection.