Committed
Sustainability
Timber windows and doors that combine character and performance will almost certainly add value to your home, whilst helping to reduce energy costs and consumption. Certified timber is the most natural and renewable building material on the planet. It is fast becoming the preferred choice for homeowners, developers and local authorities.
"Timber is a sustainable resource. As long as the timber is sourced from properly managed forests and care is taken with preservative, paints and stains, timber windows are by far the best environmental choice."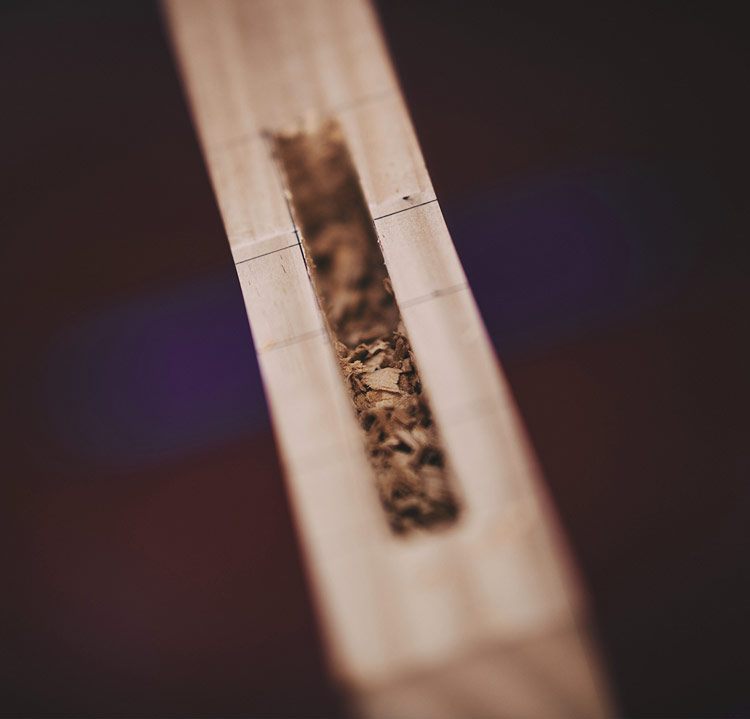 With developments in design and technology, our timber windows and doors require minimal maintenance. They can also outperform alternatives made from unsustainable man-made materials. Due to climate change, the cost and replacement of fossil fuels and the increasing necessity to conserve energy, using energy efficient timber windows and doors shows your commitment to the environment and helps reduce your carbon footprint. Joinery manufacturing is also carbon neutral due to the carbon sink effect of locking the carbon within the tree during its life and within the timber product afterwards.
All our timber used is from well managed sustainable resources, we can track its chain of custody back to the forest and it is sourced from a legal and sustainable resource. Timber has natural insulating properties and at Biker Bespoke we are continually working on research and development to continually lower the whole U-value of our windows and doors, without jeopardising the appearance or high quality construction they are renowned for.
The latest thermally efficient double and triple glazing is used and we ensure air leakage is kept to a minimum. Also, by using Engineered timber up to 25% less waste than normal timber can be achieved. Engineered timber is a stronger material than solid timber and it is also a more stable product as the laminated sections minimize the risk of shrinkage.