A Country Hall
Crafted to be Timeless
The modernization of this country house and its garden room and utility wing extensions involved creating a series of highly-functional rooms without sacrificing aesthetics. The result was timeless and practical contemporary interior living spaces finished to the highest quality and utmost taste.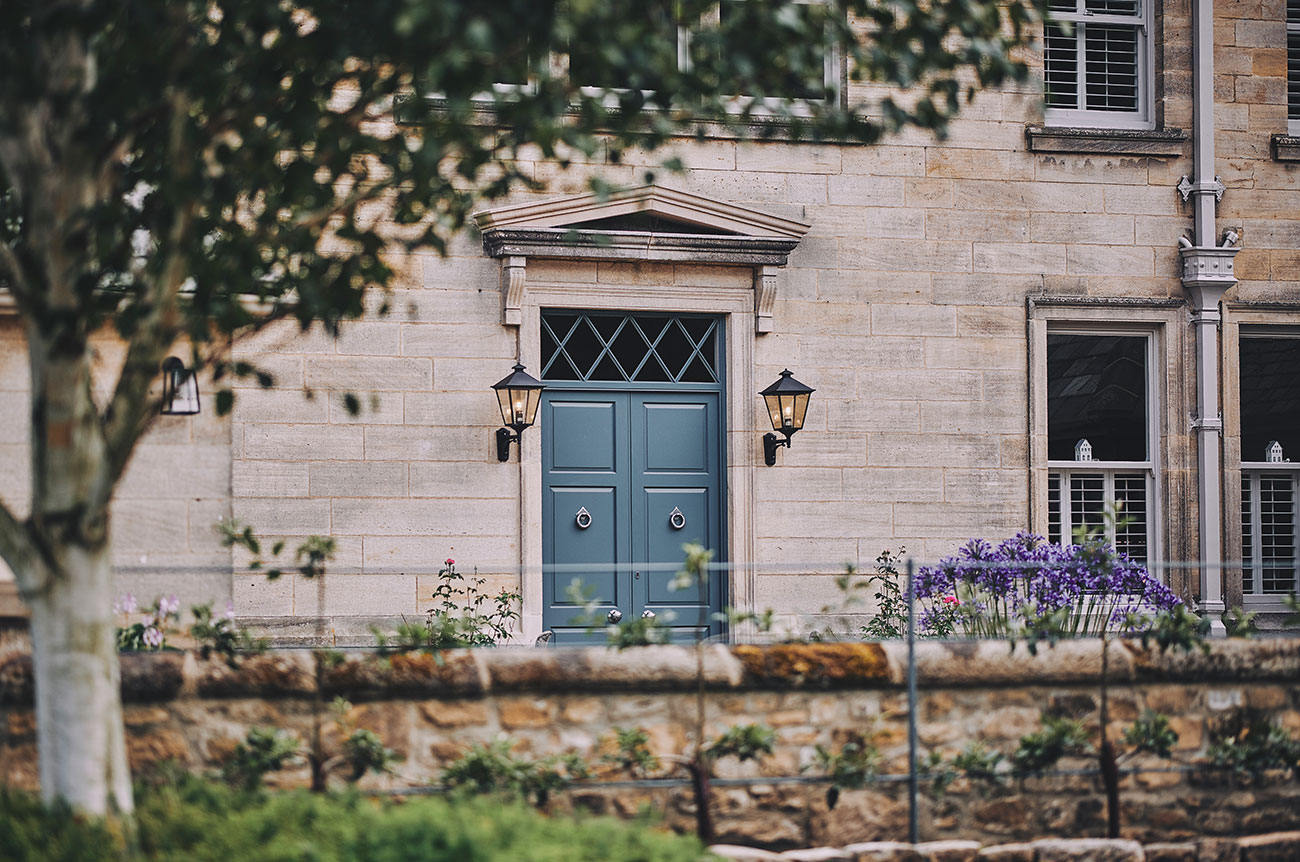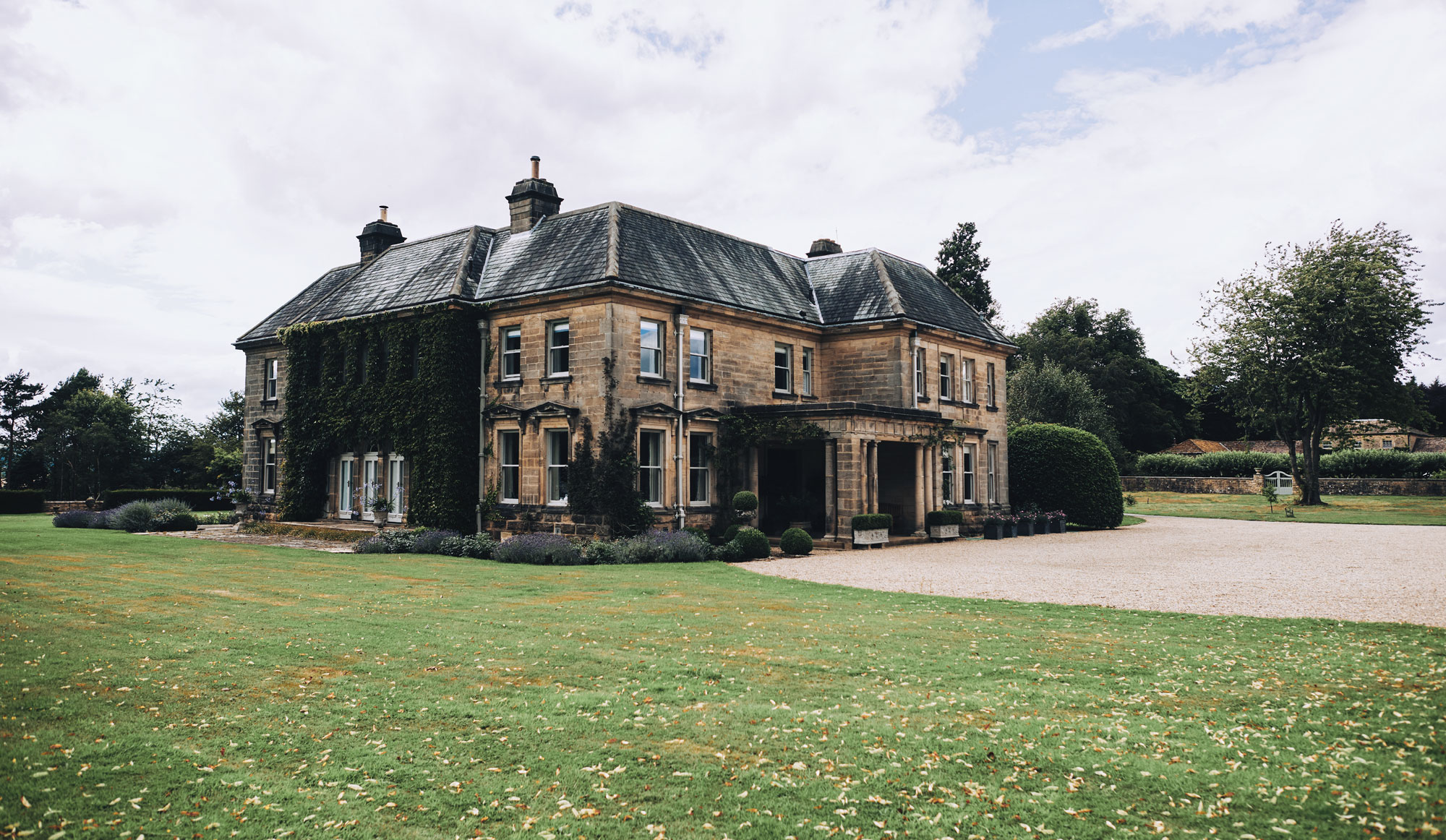 A substantial amount of time and thought went into the design process of all the internal and external joinery items. A number of innovative and unchartered screens and cabinets were designed with impressive results.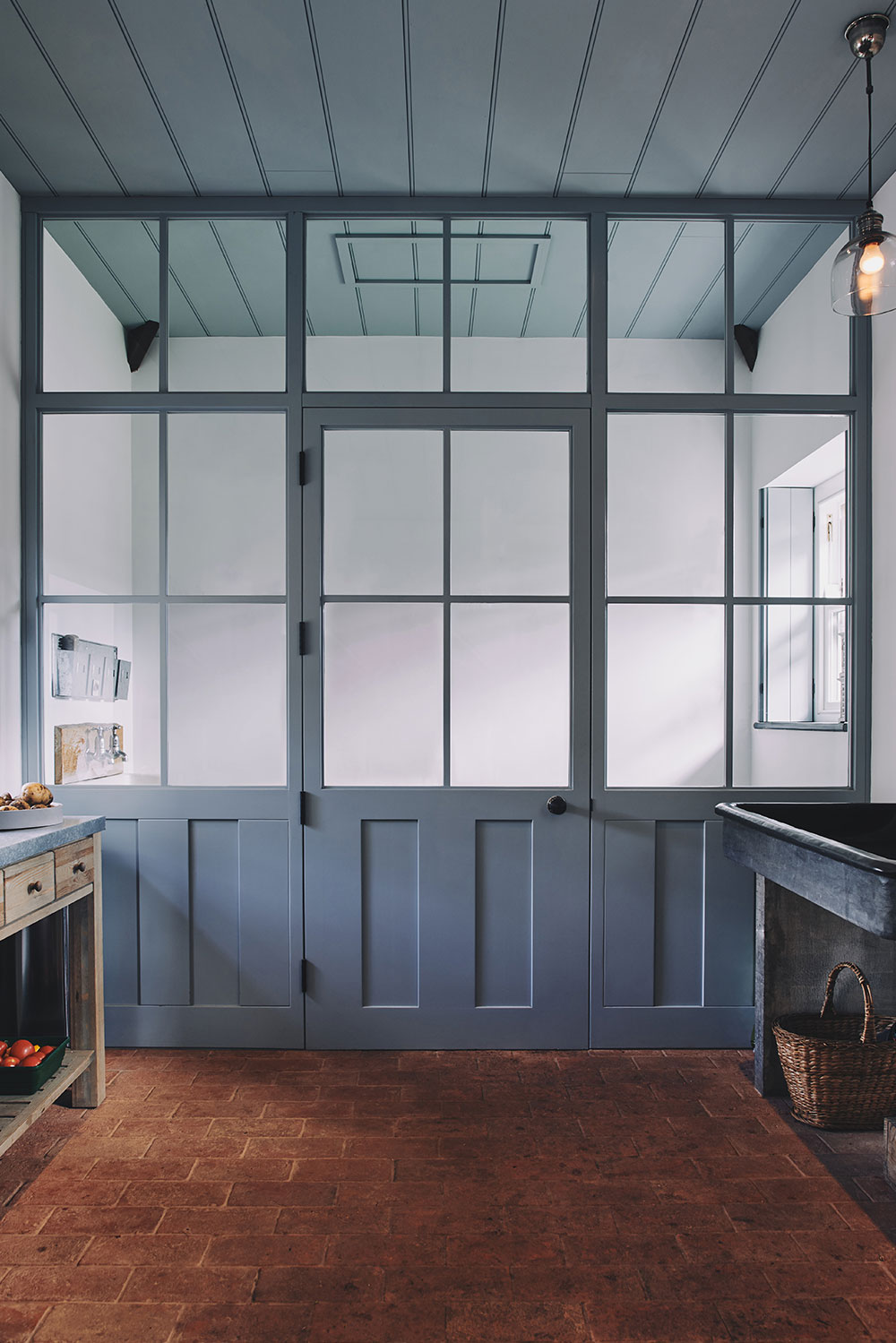 Crittall-styled internal screens were manufactured in timber and glass to subdivide areas within the boot room, kitchen and laundry. A temperature differential was overcome with the screen to the walk-in refrigerated larder by using specialist slim sightline units. An ingenious bespoke vegetable cabinet was designed and built with drop down drawers incorporating stainless steel mesh for breathability.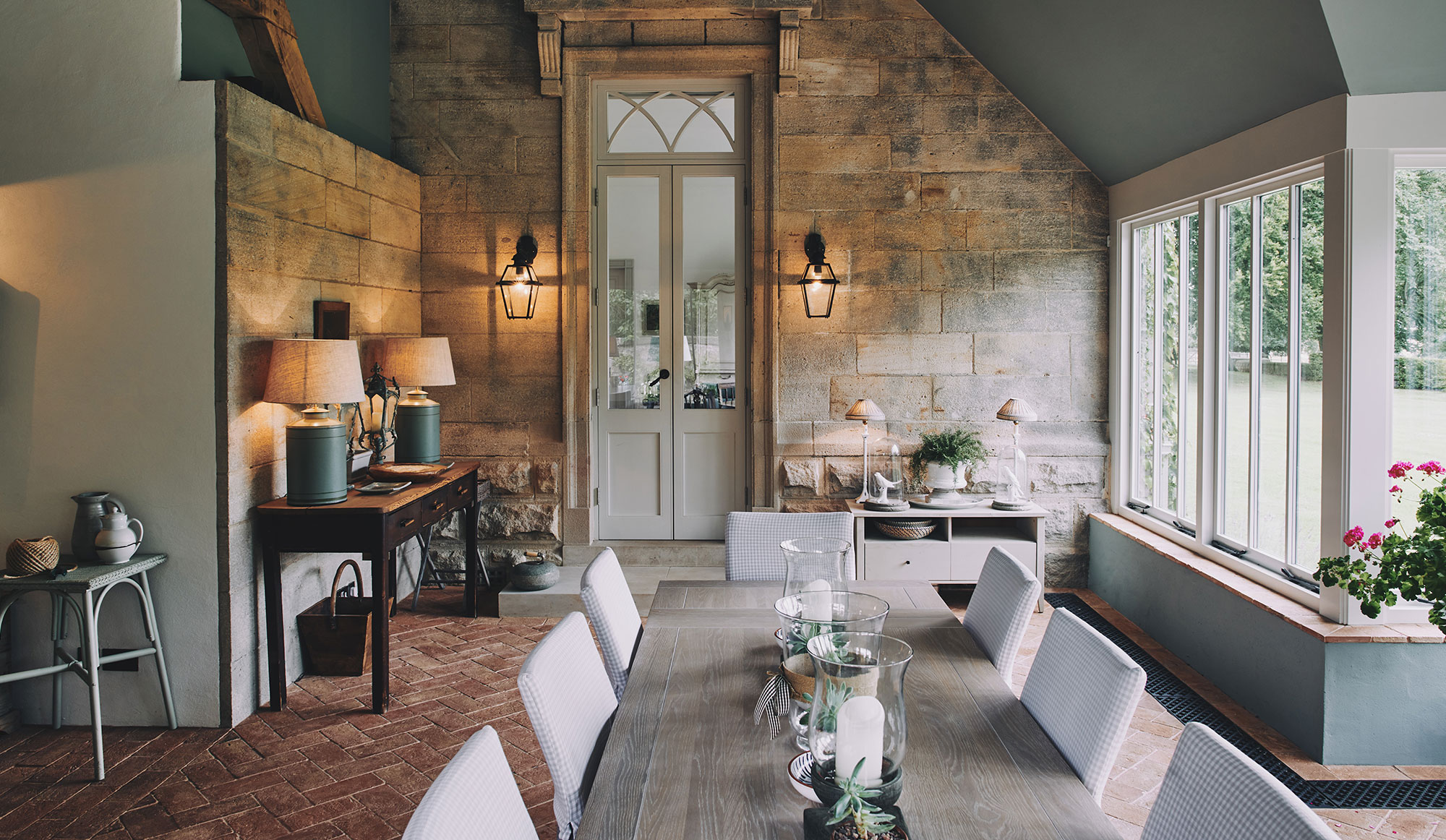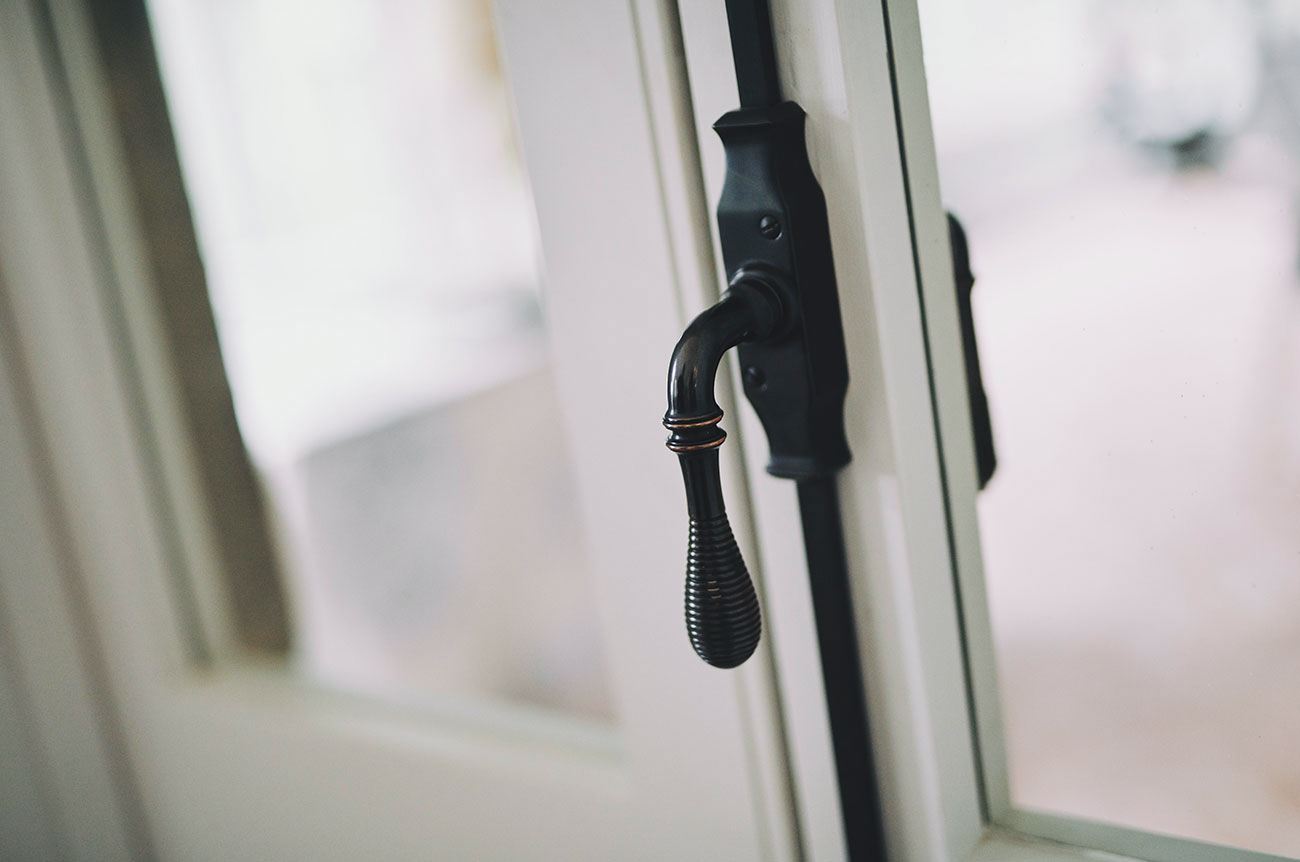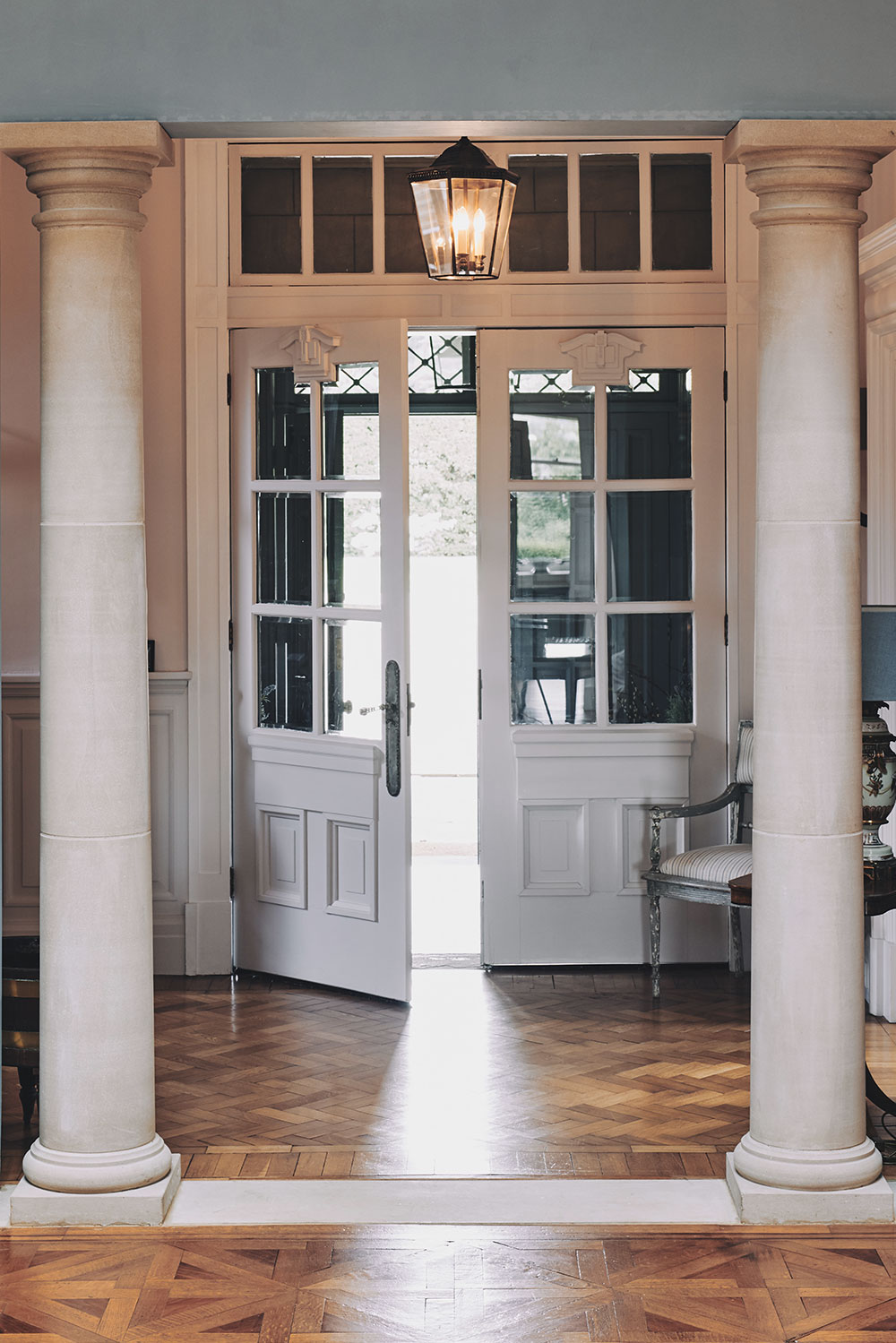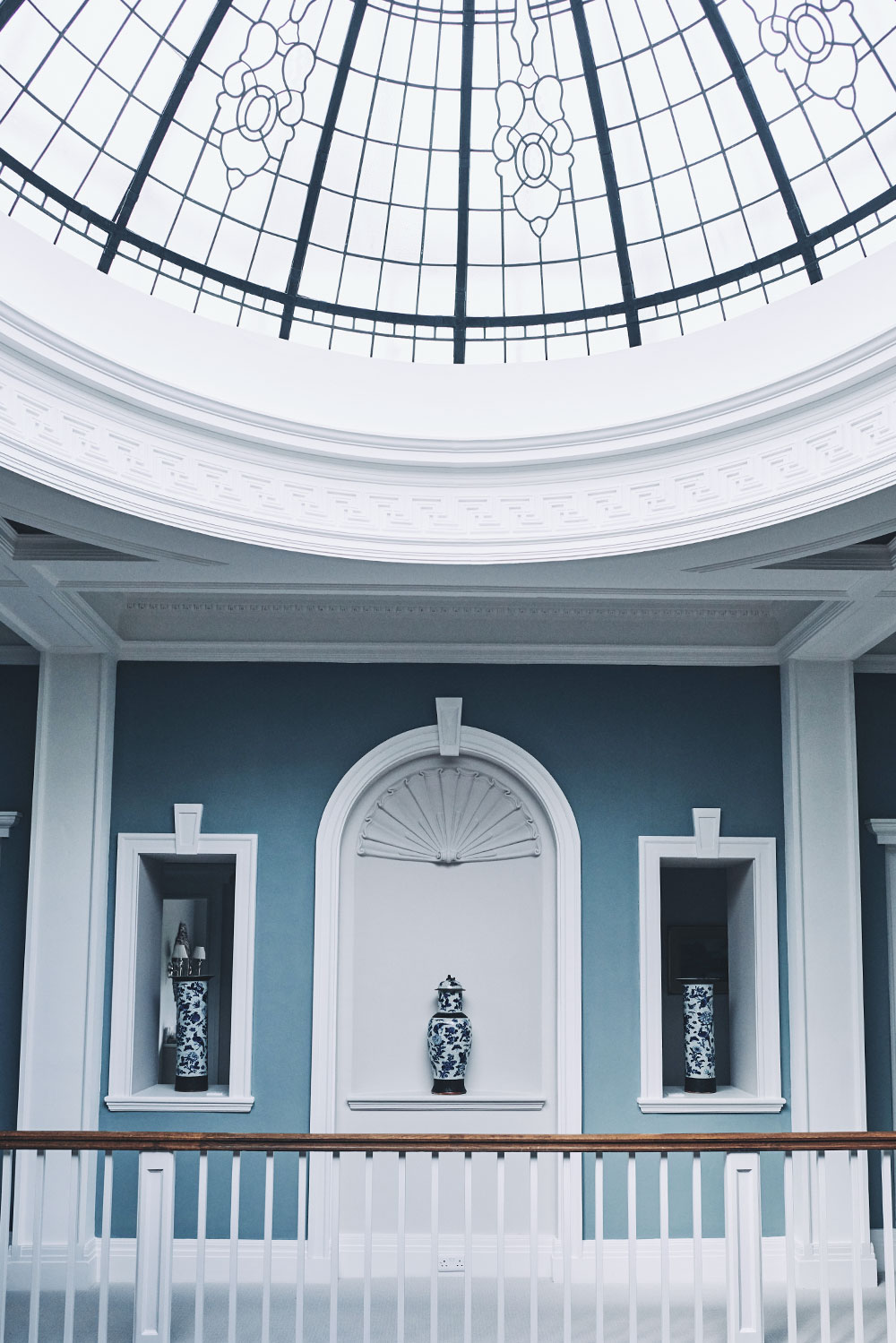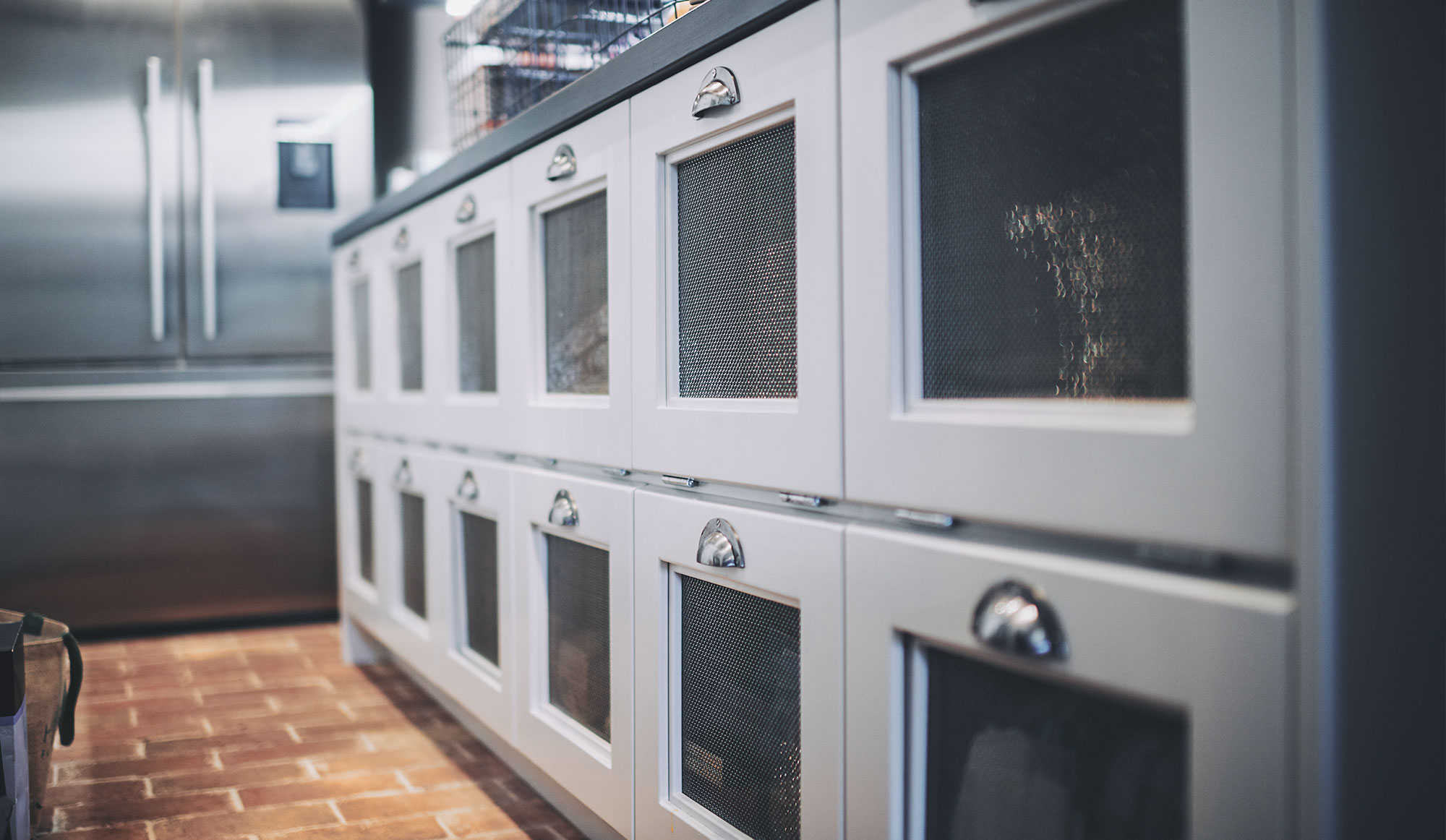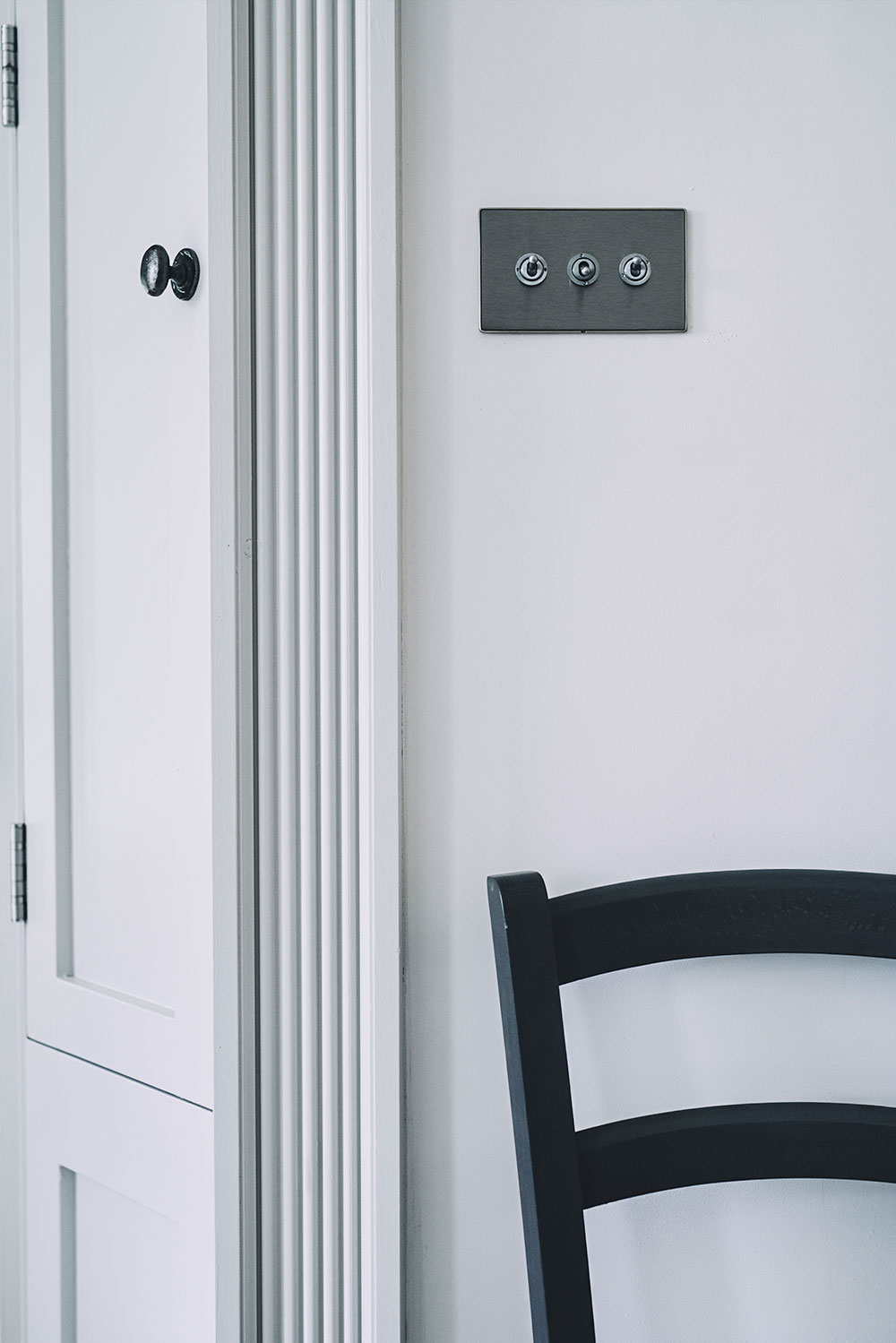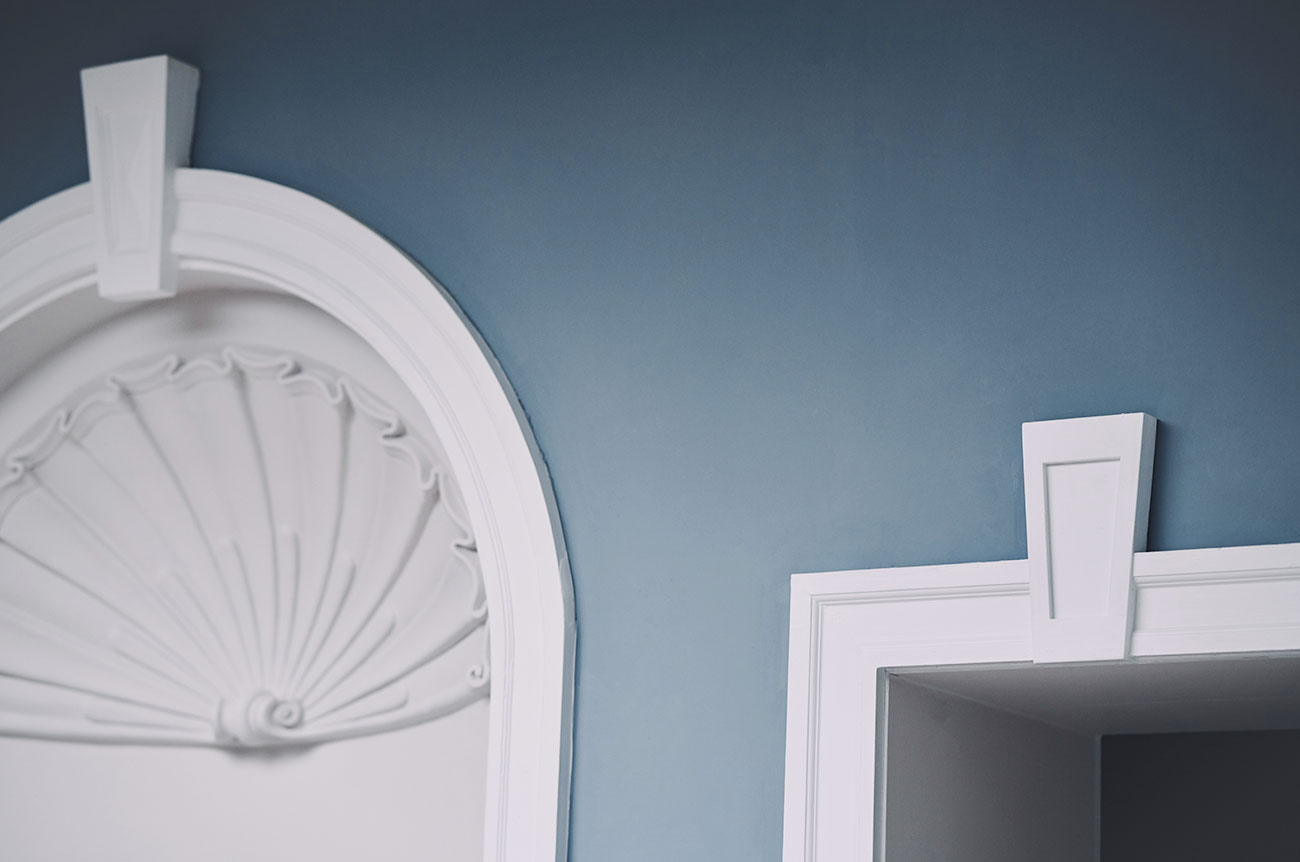 Internal doors, paneling, shutters, mouldings and cornices were all exclusively designed – a standard amongst our projects. Bespoke wide plank larch flooring stretched majestically across a large area.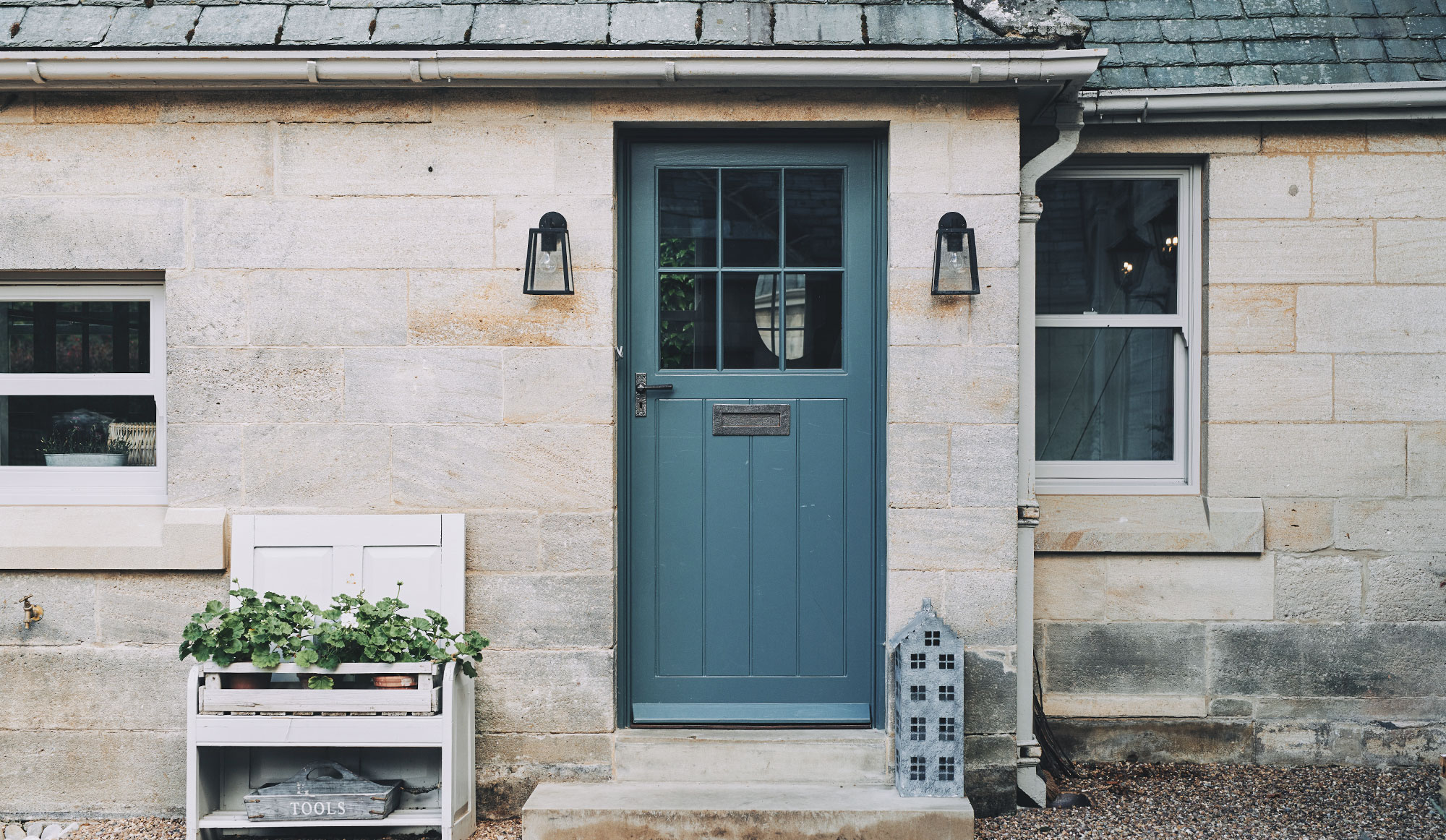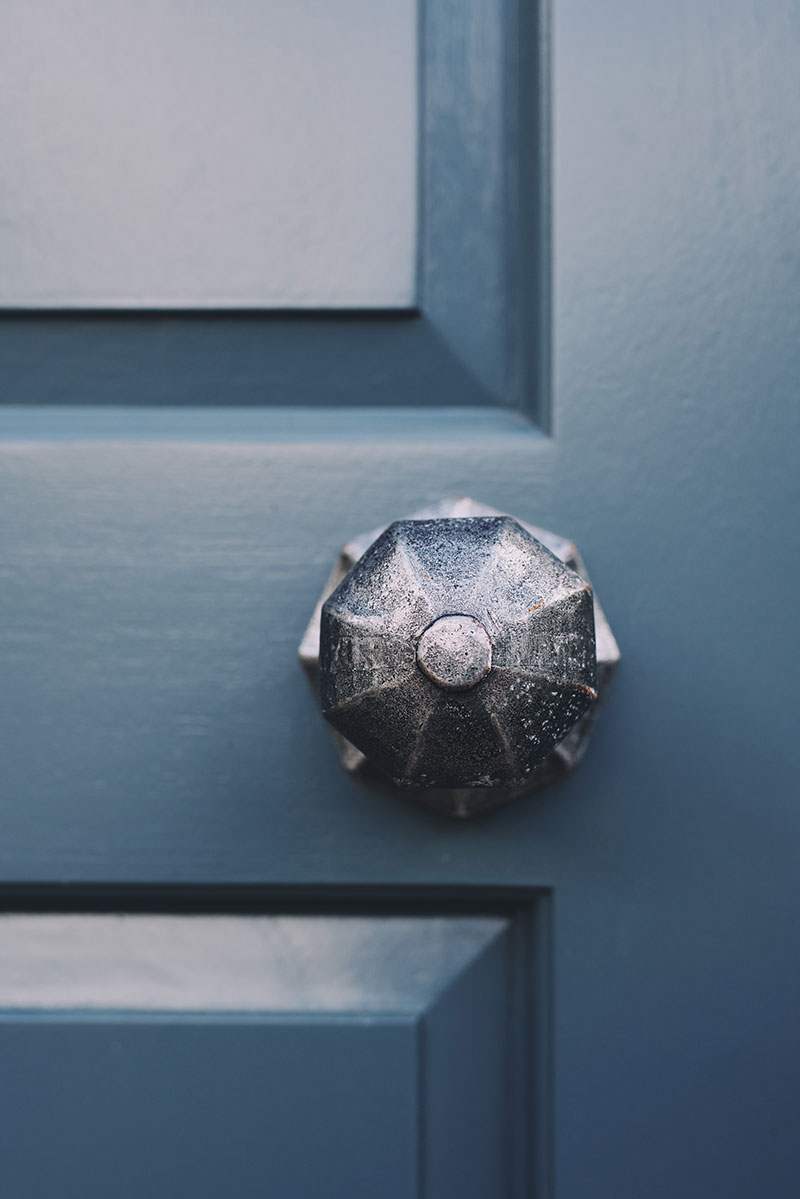 A bespoke garden room was tailored to the surroundings which matched the external architectural heritage. Internally, a highly characterful and comfortable living space was created using existing stone, rough-sawn and limed boarding, terracotta tiles and a guillotine cassette fireplace. To finish the project, unique and stunning gates were meticulously designed for the parterre garden and fused Accoya timber with steel bars.